An Overview of Softaculous Scripts
Softaculous is an effective Auto Installer with 300 scripts and 1001 PHP Classes, with more still being added regularly.
Blogs
WordPress is a sophisticated publishing platform focusing on design, web standards, and usability. It is both free and priceless that works well as blogging software.

Nucleus CMS refers to an adaptable and easy to install content management system (blog software). It is ideal for website publishing helping writers with formatting and markup.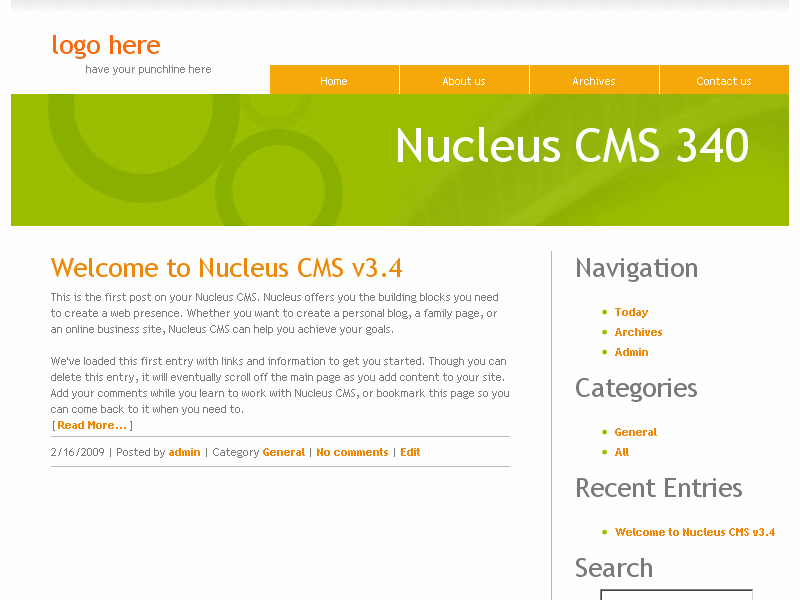 Micro Blogs
PageCookery is a public single-user version and open-source microblogging program. The PHP and MySQL based software offers users absolute security and efficiency.
Portals/CMS
Drupal 6 is another open-source platform and content management system used to build dynamic web sites. It offers multiple features and services.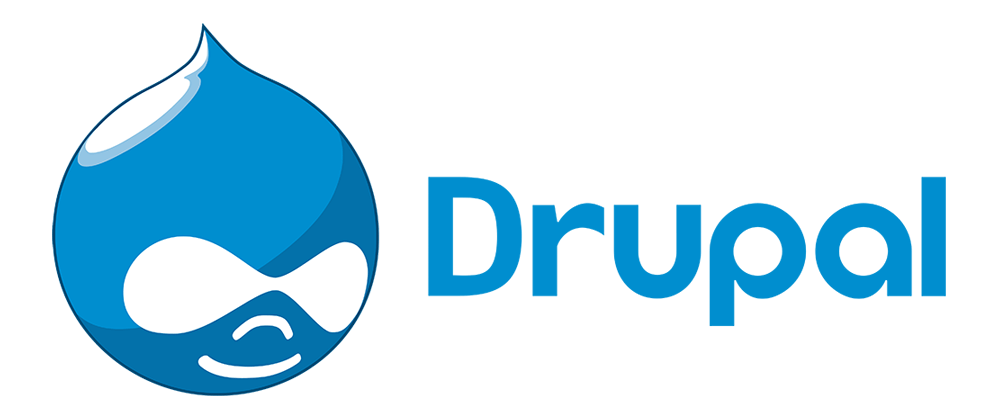 User administration
Publishing workflow
Discussion capabilities
News aggregation
Meta data functions with controlled vocabularies
XML publishing for content-sharing
Joomla is a high-quality CMS that allows users to develop sites and powerful online apps. Its convenience and extensiveness makes Joomla the most popular website software in this industry. Joomla is an open-source solution available to everyone for free.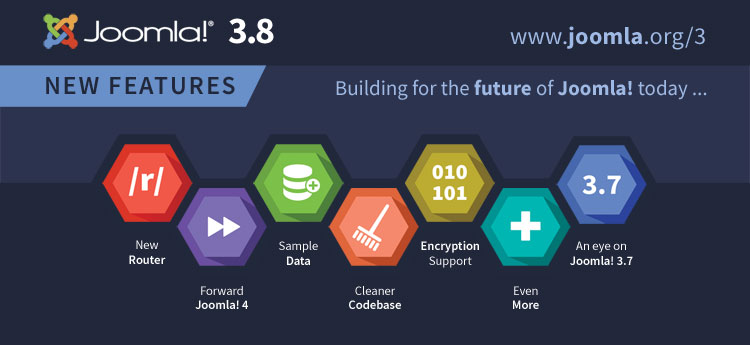 PyroCMS is an open-source, object-oriented content management system built with PHP5 and CodeIgniter. It is user-friendly with smart caching to ensure smooth functions. It can be extended easily with Modules, Widgets, and Plugins and customised with Themes (basic in HTML).
Forums
Millions of people use phpBB every day making it the most popular open-source bulletin board system globally. It is perfect for setting up a large multi-category board for corporate websites.
SMF (Simple Machines Forum) is a free, professional grade software package that allows you to install your own online community within minutes. The powerful custom template engine enables users to control the layouts of message boards. The unique SSI (Server Side Includes) function allows for forum and website interaction.
Image Galleries
Gallery is an open-source and web-based photo album organiser. It provides an instinctive way to merge photo management without a flaw into your own website regardless of its size.
Coppermine is a versatile and integrated web picture gallery script written in PHP. It uses GD or ImageMagick as image library with MySQL backend.
TinyWebGallery is a PHP-based photo album and gallery which is user-friendly and easy to install. It does not need a database because of the xml files but contains many features. You can configure the app quickly for a professional gallery.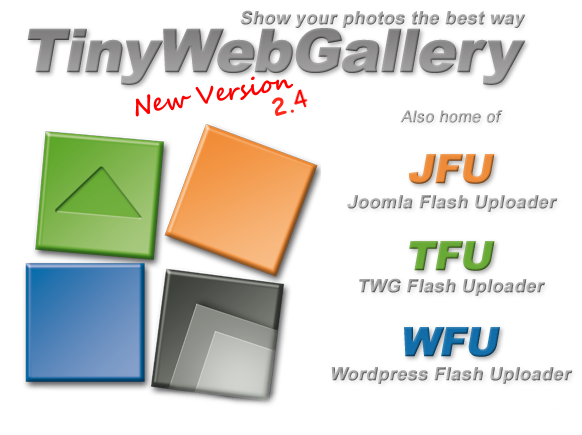 The phpAlbum is an open-source PHP script that facilitates creation of a personal photo album or gallery within seconds. All you need is a web space with FTP access. With a few clicks, you are ready to upload photos, create new directories or galleries, and use your photo album.
LinPHA is a practical, multilingual, and flexible photo/image archive/album/gallery in PHP. It uses an SQL database (MySQL/PostgreSQL/SQLite) to store data about your photos. The app comes with HTML-based installer. No experience in setting up SQL databases is required. Thumbnails are created and stored in the SQL DB. Its features include:
Complete user management
Zip-album downloads,
Top ten statistics
Hidden albums
Web filemanager with upload capabilities, watermarks, printing, and guestbook, among others
Wikis
MediaWiki is a software package written originally used for Wikipedia. The non-profit Wikimedia Foundation and this website, the home of MediaWiki use this software as well.
The phpWiki (WikiWikiWeb) is a site where anyone can edit the pages through an HTML form. Linking is done automatically on the server side. All pages are stored in a database.
Social Networking
Dolphin is the most advanced community software in the world. Features include the following:
Open-source
Independent and downloadable
Scalable and customised
Full-feature software for building social networks, dating sites and web-communities
Loaded with video chat, recorder, video player, forums, groups, events, video messenger, mailbox, desktop app, video sharing, photo sharing, and iPhone app
You may build your own business or advance your hobby with Dolphin.
Ad Management
GPixPixel is a powerful million pixel script.
Advanced settings include the ability to use interlaced images, temporarily take the site down for maintenance and put it back online when all changes are done, as well as enable or disable blog comments. Multiple payment modules available for pixel purchasing include Authorize.Net, PayPal, NOCHEX, and PSiGates.
Project Management
Collabtive is web-based project management software for small to medium- enterprises and freelancers. The cloud based groupware can help with your projects.
E-Commerce
Zen Cart truly is a free, user-friendly, and open-source shopping cart app. The eCommerce website design program was developed by shop owners, programmers, designers, and consultants who believe on an unorthodox ecommerce web design approach.

Magento is an open-source ecommerce web app created by Varien which was built on the Zend Framework.

The osCommerce eCommerce solution offers out-of-the-box features that allow online stores to be setup promptly.
OpenCart is an open- source PHP-based online shopping cart platform for online sellers who can participate in e-commerce at minimal cost. OpenCart is rich in features, accessible, search engine friendly, and visually appealing interface.
CubeCart is an eCommerce shopping cart solution used by more than 1 million store owners globally.
WHMCS is an all-in-one client management, billing and support solution for online companies.

WHMCS handles signup as well as termination, with automated billing, provisioning and management. You will need a license to install and run WHMCS.
Avactis offers a convenient set of tools to launch an online business quickly. The software package offers simple integration of the online store into your existing website. This task has always been an issue requiring time and effort. Avactis eliminated this labor-intensive task through special tags.
Customer Support
The osTicket is an open-source support ticket system that flawlessly incorporates inquiries created using email and web-based forms into a simple multi-user web interface.
The phpSupport is a customer-friendly ticket system allowing users to register and monitor their trouble tickets.
Frameworks
Smarty is a template engine for PHP that facilitates separation of presentation (HTML/CSS) from application logic.
Video
The videoDB is a web app for managing a personal video collection from VHS tapes and DVDs to Blu-ray discs and DivX files on hard-disc a long with video games. It allows you to manage your collection of movie data including Internet Movie Database (IMDB), Amazon, Allocine, DVDInside, DVDPlace, Google, OFDB, DVDB and tv.com.
Others
Arfooo is the most efficient open-source directory script that includes customisable features. The application allows you to create directories without asking for links (URL) in submission form. Arfooo Directory utilises the latest technologies: MVC architecture, PHP 5 (OOP), Javascript / Ajax (jQuery) and UTF8 encoding. It integrates architecture and functions dedicated to SEO optimisation.
PHPWeby is an easy-to-use link management script with a variety of options for running a directory, catalog of websites or simple link exchange system. You can create a general directory where users can submit their favorite sites and charge for reviews. It features an integrated payment system with PayPal, link validation, SEO urls, unlimited categories and subcategories, reciprocal linking, link editor, and template-driven system that match phpLD templates.
PASTE is an open-source paste container forked from the original pastebin.com script. It comes with an innovative design and features like password-protected pastes, archives, custom and templates.