What to Look for in Choosing a UK Web Host
There are a variety of factors that go into choosing a reliable UK web host. While many would consider price to be a deciding factor, it shouldn't be the only one.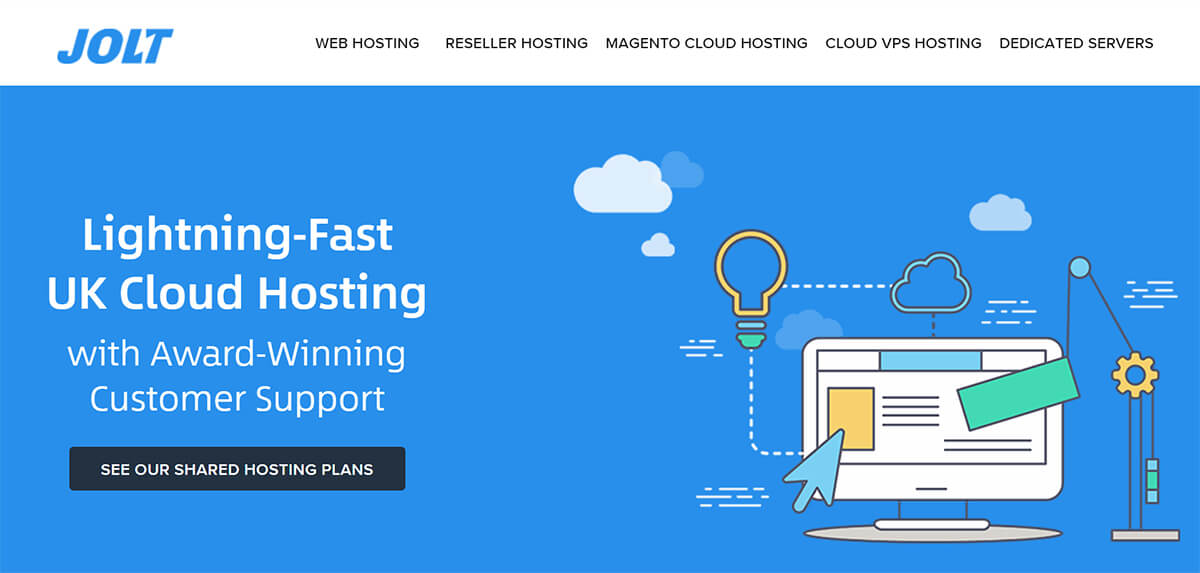 Business proprietors and managers have the difficult decision to make in choosing web hosting services in the UK. You have to choose from numerous companies offering a variety of packages and services. Besides, it is important to determine your needs and budget for hosting requirements. Here are the top concerns of website owners looking for outstanding hosting firms:
Services offered by the provider
Features to look for in hosting
How much to pay for this service
List of reputable vendors
There are multiple factors that you should think about in the search for an efficient provider. Priorities include performance, consistency, and functionality because each one affects your website's success significantly. This article reviews each factor in detail.
Functionality
Functionality has become a buzzword in website development. A good website is user-friendly. Navigation is vital since visitors tend to leave websites which are not easy to navigate. It would be hard to convince them to revisit your site. Browsers must be able to move from one page to another effortlessly. Updated content is equally important along with layout. Inconsistent web pages may look cluttered and messy that can readily turn off visitors.
Functionality basically depends on the software features as well as how it presents content to users. The software must also keep web content fresh and organized. See to it the host can support the apps, scripts, or software of your website. The common types of functionality are the following:
E-commerce shopping cart
Online processing of credit cards
Online database form
Basic email functions
Websites without functionality resemble one-way streets. The Internet allows multiple channels of communication. A website is useless if it does not provide visitor interaction.
Specific Needs of Website Owners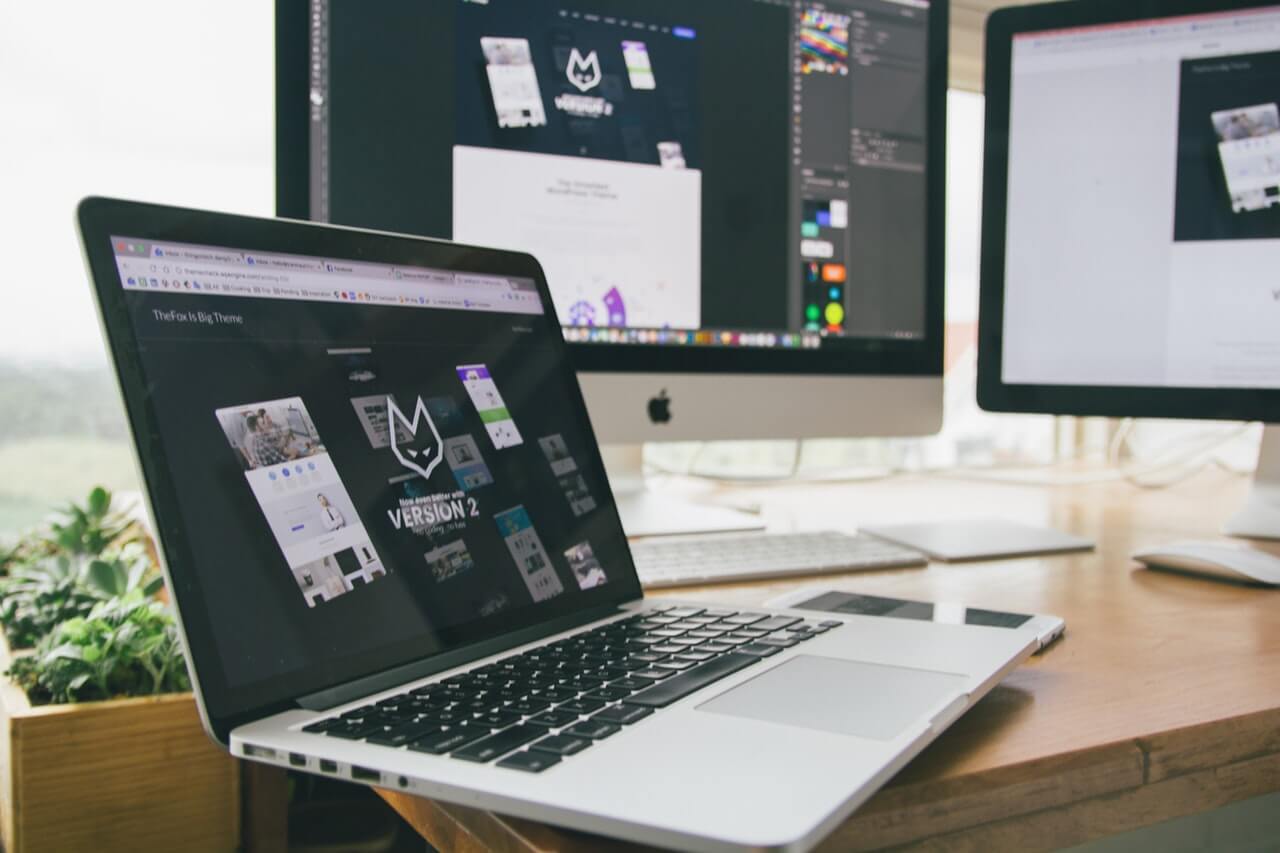 All enterprises have particular requirements. Consider the volume of daily traffic you anticipate. Identify any special software required to maximize your system. By doing this, you have a good chance of finding the perfect UK web host that supports your requirements. An initial concern would be uptime guarantee for running the website consistently.
Uptime refers to the duration websites or web services are available to users over a certain period. It is represented as percentage of time available divided by the entire time. Hosts compute the ratio either in monthly or annual increments. The bottom line is 100% although 99.999% is an industry benchmark in terms of availability. All sites experience downtime whether it is planned or accidental.
The business website needs a server that functions 24/7 to ensure client satisfaction. Reliable hosts utilize powerful servers capable of reducing downtime, the primary cause of low conversion and bounce rates. If you are looking for a web host, check out their uptime scores and read online reviews by other customers to find out about capabilities.
Costs of Web and Cloud Hosting
Web hosting firms normally charge monthly fees plus a yearly fee for registering domains. Many hosts offer different plans that vary substantially in pricing depending on the kind of hosting service customers want. The plan's duration also affects cost. Some hosts offer monthly packages but yearly packages come cheaper. Majority of providers offer free trial usually for 30 days. The common types of hosting plans include the following:
Shared Hosting
Cloud Hosting
Virtual Private Servers
Dedicated Hosting
Domain Name Registration
Storage & Bandwidth Concerns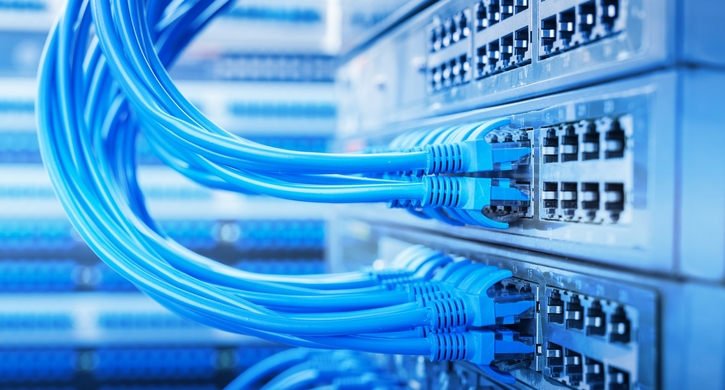 Requirements for storage and bandwidth depend on what the user will host on the site. Get more storage if your website needs large inventory or plenty of high resolution images. Bandwidth determines the speed of information to and from the website. Choose plans that provide adequate bandwidth if your site has high traffic, downloads, or videos. Include space for increase of traffic volume and spikes.
You will see many hosts offering so-called "unlimited plans." Providers make these claims based on average customers. The company may charge you extra fees or recommend an upgrade if your site goes over the regular consumption by a substantial amount. Check the terms and conditions of services carefully. Inquire regarding the specific details of your plan.
Security Issues
Website owners, particularly those who operate e-commerce shops, must consider security as one of their priorities. Majority of respectable UK web hosts are compliant with the Payment Card Industry Security Standards Council or Data Security Standards (PCI and DSS). This is a benchmark for organizations handling credit and debit card information with the objective of reducing exposure to fraud.
Companies also acquire Security Sockets Layer (SSL) encryption for additional protection. SSL certification ensures safe and encrypted communications between Internet browsers and websites. The certificates are installed on pages requiring end users to submit confidential information online such as passwords, user names, and card details. Vital pages include logins, payment pages, and online forms.
E-commerce site owners must take note that hosts usually encrypt up to 128 bits. The current paradigm for commerce is 256 bits (Transport Security Layer Protocol) V1.1 or higher as the PCI Standard starting June 2018. Website owners must obtain an SSL even if you have no need for an e-commerce site. Otherwise, Google will flag your portal and display the label, "Not Secure" in your Uniform Resource Locator bar.
Automatic Backup and One-Click Recovery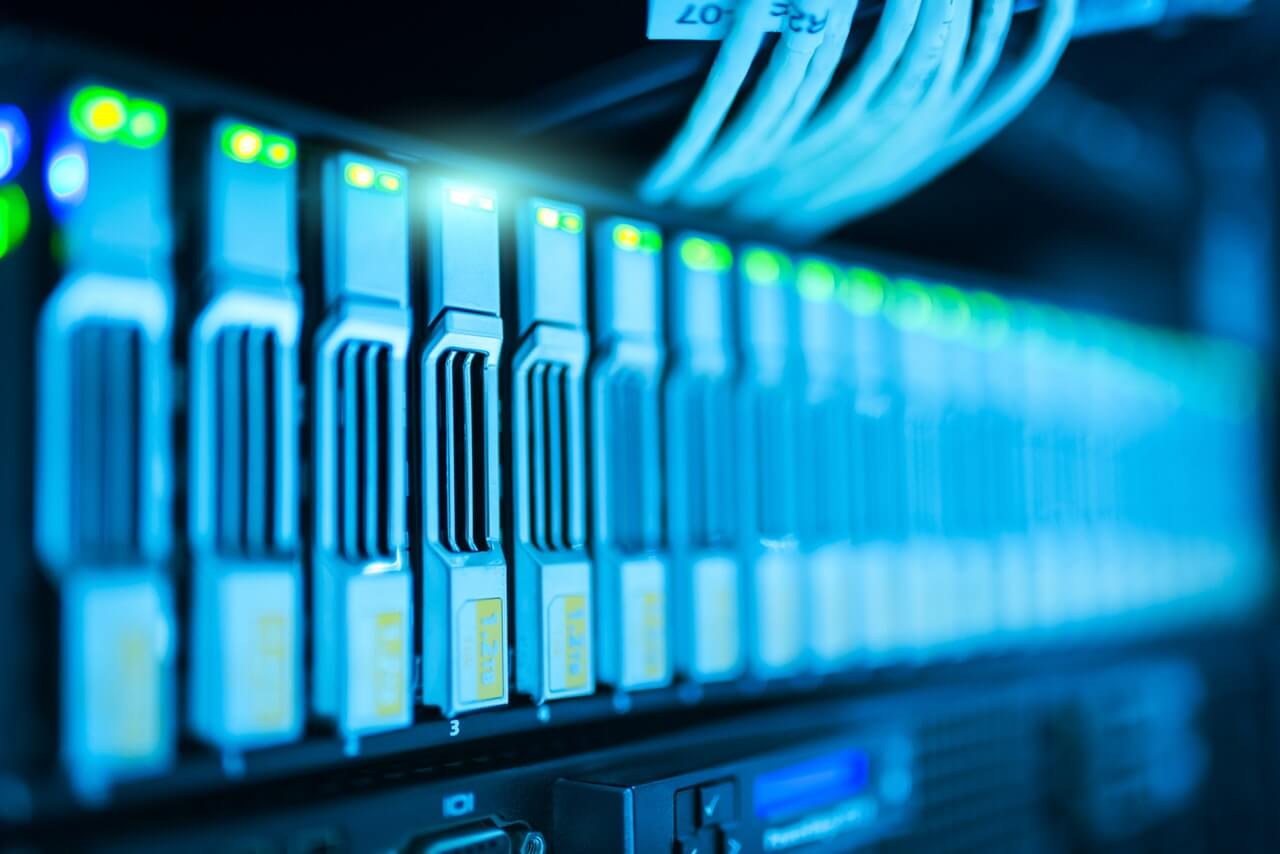 A dependable service also provides regular backups as well as One-Click SQL Restore. Daily backup guarantees that you recover information without difficulty in case of a hacked or threatened website. This hazard may originate from a programming error or any other flaw. It could be the disparity between an hour-long power shutdown and a blackout that lasts for several days.
One-Click restore refers to a user-friendly app that allows users to bring back data from a database support created through a BACKUP DATABASE command or SQL backup and File Transfer Protocol. It is very useful for frequent restoration particularly for developers who need to restore their databases many times.
Customer & Technical Support
The host must have the capacity to respond to your needs efficiently and promptly. Support generally comes in the form of email, telephone, and live chat systems. Hosting companies also maintain blogs to provide customers with information and trends or knowledgebases on its site to answer FAQs.
Service organizations should have a proven background. You can verify past performance through customer reviews or testimonials. Check out the hosting firm online to find out what people have to say about their performance. A Service Level Agreement must be part of your contract with the provider. It is a guarantee that your hosting is available for 99.9% or higher.
The SLA states that you are entitled to compensation if such targets are not fulfilled. If your new host will transfer your website from an existing company to its service, it should transfer all your files, data, and images to the new location without difficulty fast enough. Go over the website of your prospective host including its social media web pages and third-party review platforms.
Checks & Verifications
This is one of the golden rules in building a seamless website: check and verify that the host is reliable and has the experience to back up its claims before you sign up with them. By doing this verification, you can get an accurate account of how clients feel about employing that company as their hosting provider. One good option would be Jolt Hosting UK. Jolt offers shared web hosting, cloud VPS hosting, and specialty cloud hosting, as well as dedicated servers. It also maintains a reseller program for shared hosting.
This company offers several specialty packages suited for small and medium scale businesses.
Free Domain
Free SSL Certificate
Dedicated IP Address
WooCommerce
Open Cart
Zen Cart
Magento
Make the Right Decision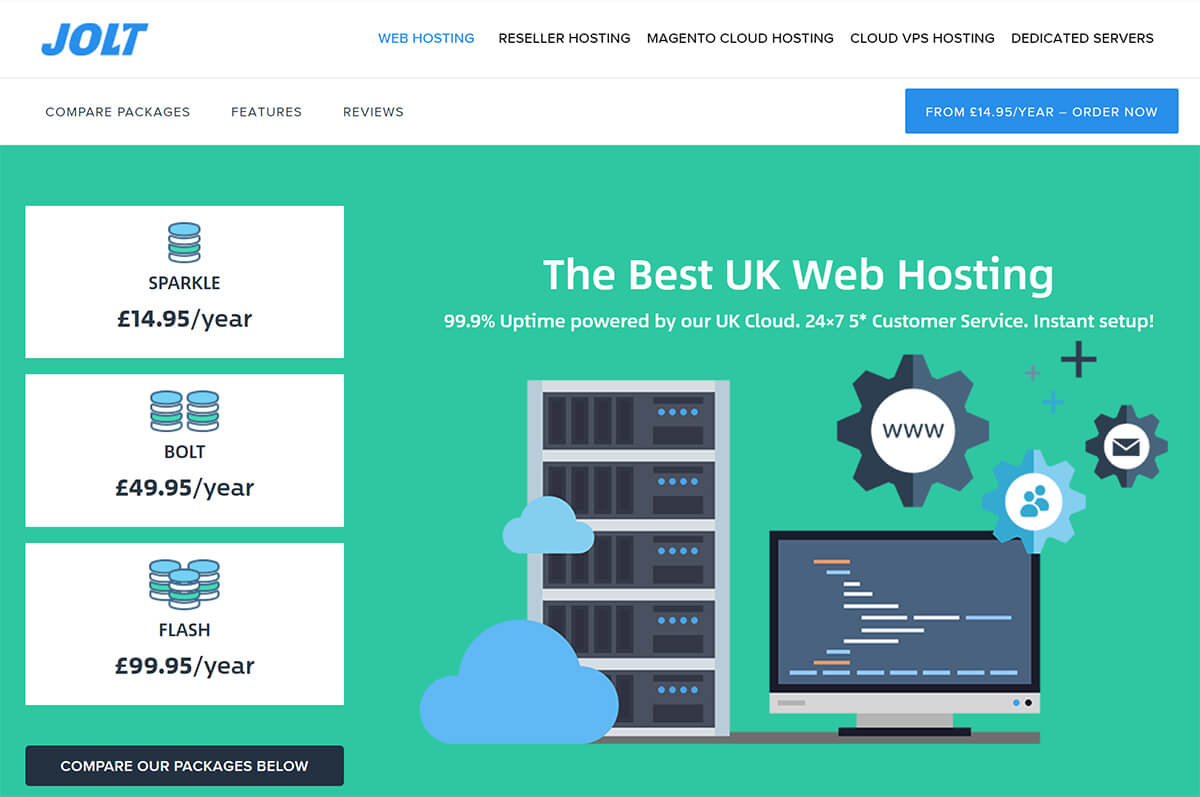 Opt for the website host in UK that is most appropriate for your enterprise. At first, the task of checking and verifying seems challenging and lengthy. However, it is worth getting a company like Jolt that is interested in your success as a website owner and entrepreneur. Jolt will offer you security, optimum performance, support, and maintenance at an affordable price.
Jolt is quite new in the industry. It is a relatively small organization which is not affiliated with any parent company. This is more of an upside because Jolt has the motivation and capability to focus on its customers. Nevertheless, Jolt is perfect for UK clients who need solid and quality service along with reliable support.
This guide was prepared by JOLT Hosting UK, one of the most reliable cloud web hosts in the United Kingdom with website at http://www.jolt.co.uk/.