What to Look for in a Shared Hosting Provider?
Are you planning on putting up a website for your small business or personal venture? In most cases, a shared hosting setup will be sufficient. Find out the crucial aspects to look for a shared hosting provider.
Effective hosting requires speed, technical support, and security. Scalability is also crucial as the number of target visitors increase along with their capacity to cope with sudden surge of traffic. First and foremost is to determine your web hosting requirements. Here are some questions to ask:
What type of website do you intend to build?
Is it a common site like WordPress or something more complicated?
Do you need specific script or programming language support?
Will you require special applications?
What is the traffic volume that you need?
Visualize your website and start with that concept. Then, create your timelines considering things you need as well as what you plan to offer to your audience. Web developers advise neophytes to start with shared hosting accounts. This account is inexpensive with simple maintenance. You need not worry regarding server-side functions like security. Later on, you can simply upgrade to Virtual Private Servers or dedicated hosting.
Operating System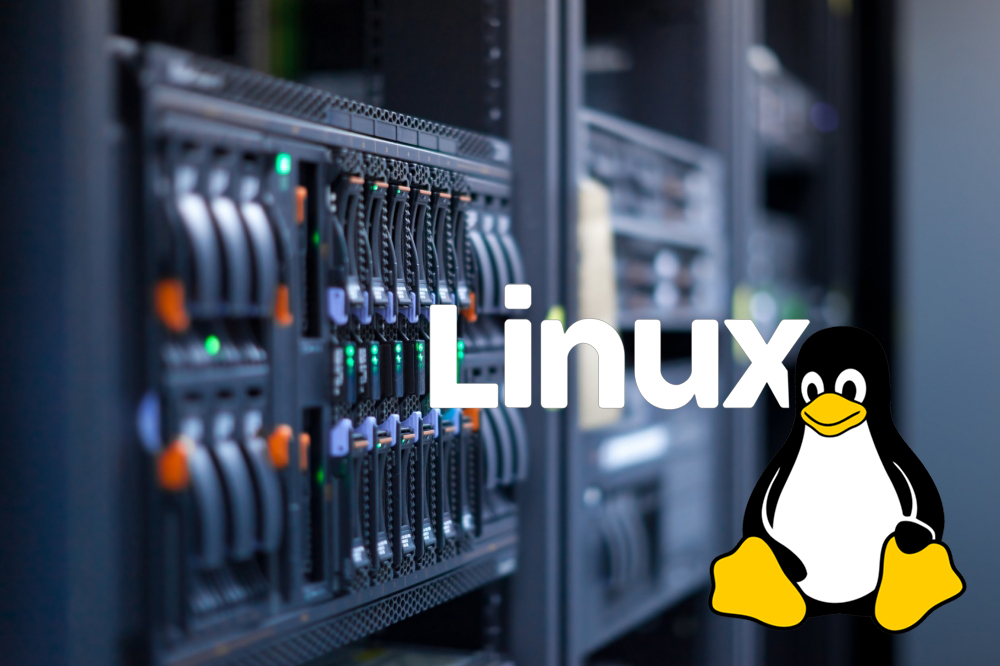 Most websites (WordPress, Joomla, Magenta, and others) run on Linux and not Windows as Operating Systems. Check the software carefully because it dictates the OS you need. Majority of online entrepreneurs run single websites except for Internet marketers who run several sites. Keep in mind shared hosting providers often limit the number of sites that can be hosted by reducing the databases for setting up.
Reliability and Uptime
It is vital to have a web host that operates 24/7. Browsers from different time zones visit your website worldwide. You therefore need a stable host in terms of network connections and servers. The standard norm is 99.95% but not lower than 99%. Many premium accounts claim to have 99.99% or higher uptime. Read several hosting reviews to gather information about uptime. Otherwise, monitor your provider using efficient server monitoring instruments offered for free or on a free trial basis.
Upgrading Option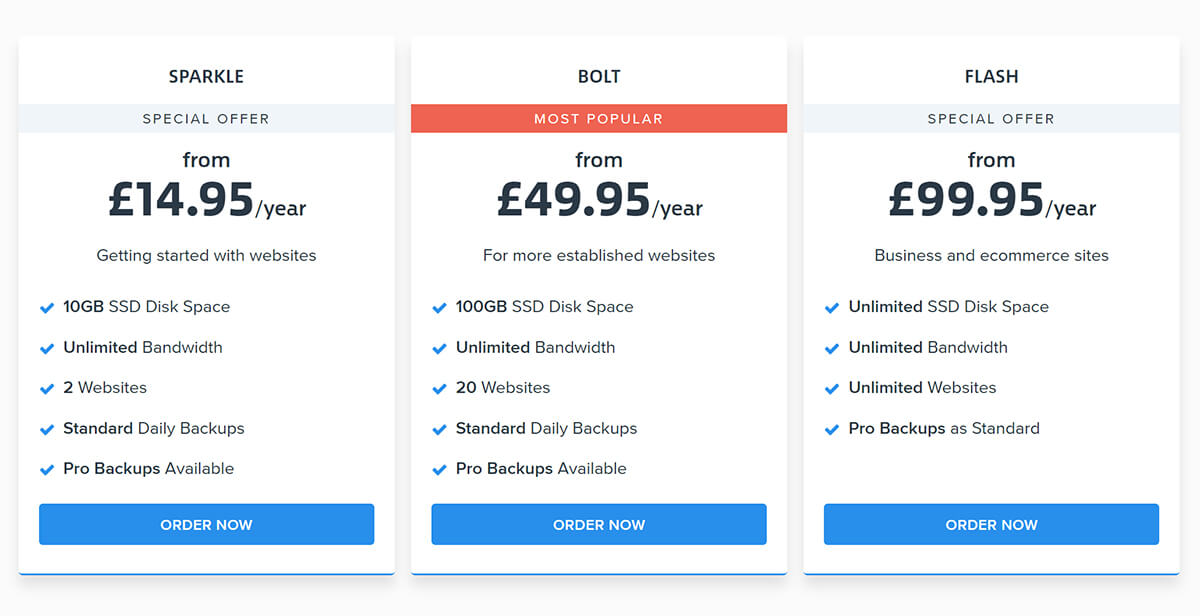 Shared web hosting accounts are estimated to have enough capacity for supporting a WordPress Blog (if properly optimized). The target number of unique visitors on a monthly basis is between 30,000 and 40,000. Servers must perform harder due to more people connecting to your site which causes functions to suffer. However, this is fine with shared hosting for as long you regulate database connections to lower than 20.
Focus on Credibility and Credentials
This service is technically complicated and demanding. Make sure you select a company that focuses on hosting as its primary business. Find a prospect with extensive experience in offering premium quality in this trade. For example, web hosting companies who are completely new to the industry may not be advisable because their knowledge about good hosting may be quite limited. What will happen if serious issues come your way?
Traffic Concerns
Come up with an honest estimate regarding the volume of traffic you anticipate. Majority of hosting firms charge clients based on bandwidth and storage. Bandwidth indicates the number of bytes (computer storage unit) served. Requirements usually rise if your search engine rankings go up. Cloud-based or dedicated servers fit those who are building larger sites.
Types of Servers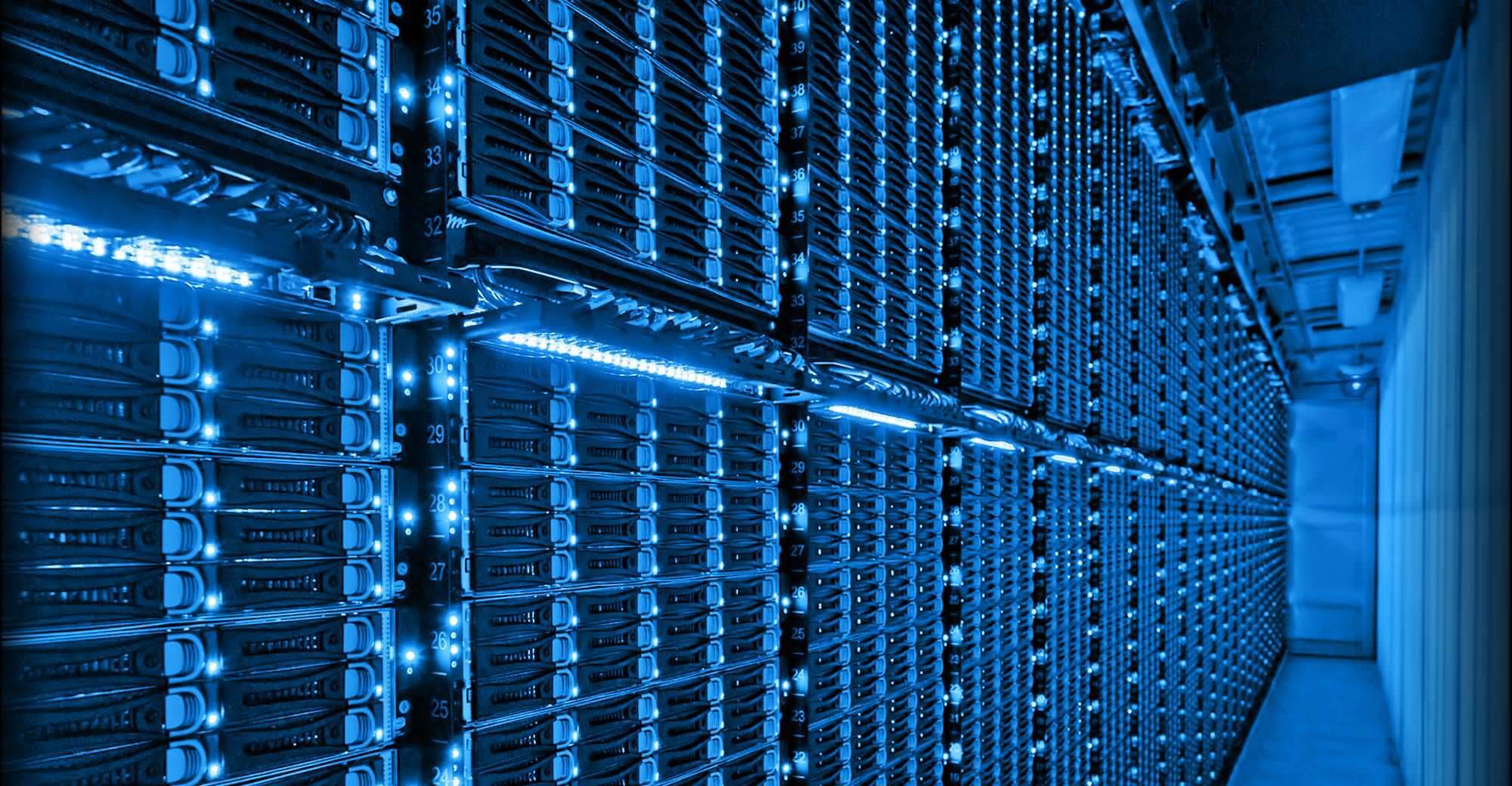 The most affordable hosting comes in a shared server where a single platform runs hundreds of sites. Performance depends on the load the other websites put on the host. This service restricts your access in uploading files through Secure File Transfer Protocol or File Transfer Protocol. It prevents gaining entry to a shell user account on remote servers. Shared hosting also limits applications as well as your website's database access.
VPS resembles a remote machine or simulated computer that runs on a box. Website owners who don't like the idea of sharing performance with others rent a dedicated server. The box does not sit on your table but in the data facility of service providers. Cloud servers, on the other hand, run on massive public clouds such as Microsoft Azure and Amazon Web Services. Hosts can build any kind of configuration that matches clients' requirements. With cloud servers, you can scale flawlessly and cope with a big volume of traffic.
Unlimited Offer
Be careful of unlimited offers from some hosts. The hype goes like this: "Get unlimited storage or bandwidth for a discounted price." Unfortunately, the claim may not be 100% true. If you pay a few dollars monthly for hosting, the provider can stifle performance or limit your usage. The key is performance. A lot of factors determine your website's speed like size of web page and use of plugins.
See to it the hosting firm makes use of advanced hardware that provides all computing resources the site needs. This facilitates fast loading on the computers and mobile gadgets of your visitors. A delay of only one second can compel customers to leave your site which can reduce sales significantly. Look for a portable CMS (Content Management System) to avoid any lock-in. Times and situations change so getting tied to one provider will not work well for you.
Hosting Fees
Scrutinize costs. You may have limited budget but do not make your choice based on fees alone. Don't compromise performance for price. Compare the features carefully. If you're smart enough, you will observe that some hosts offer more or less than competitors at similar price points. Check initial signup charges together with renewal rates.
Many providers charge a cheap introductory fee for the first month and increase the price upon renewal. Oftentimes, the price on the sales page of the hosting company's website indicates reduced costs are available only if customers pay in advance for longer terms of one up to three years. You may take advantage of discounted promos for new clients and longer terms.
User-Friendly Control Panel
Control panels must be easy to navigate. PLEX media server application and cPanel, a web-based Linux platform that provides automation tools and graphical interface, are common industry standards. Some providers supply their own control panels which are sometimes difficult to use. Read reviews about the host that offers unconventional control panels.
Technical and Customer Support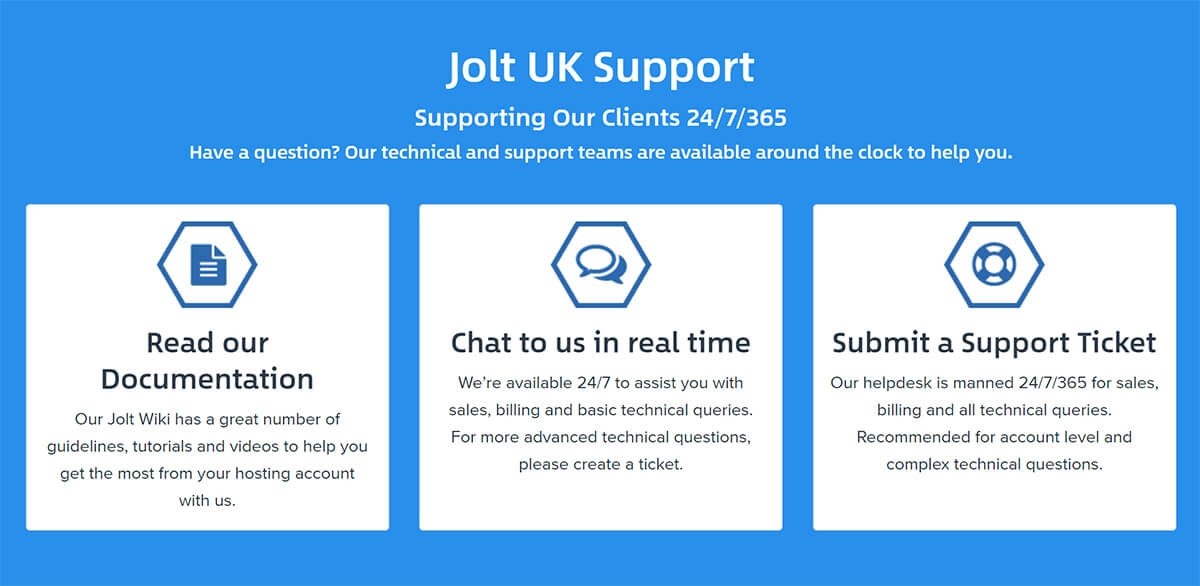 The host must respond to queries, observations, or complaints from customers promptly and efficiently. This is what customer service is all about. At the same time, technical support must be available 24/7 including Sundays and holidays. To be sure about it, ask for the host's average response and resolution time during your initial meeting.
Inquire about the company's accountability in case of power outage. The provider may give favorable answers but there are situations which are beyond their control. In this case, hosts must be candid about this upfront and be ready to suspend charges if necessary. There are also additional features for you to consider:
Unlimited email accounts
Use of website's domain name
Technical support through live chat, phone, and email
It is crucial to get help without delay which is convenient to customers. There must be no minimum period of contract so you are free to disengage whenever you like.
Website Security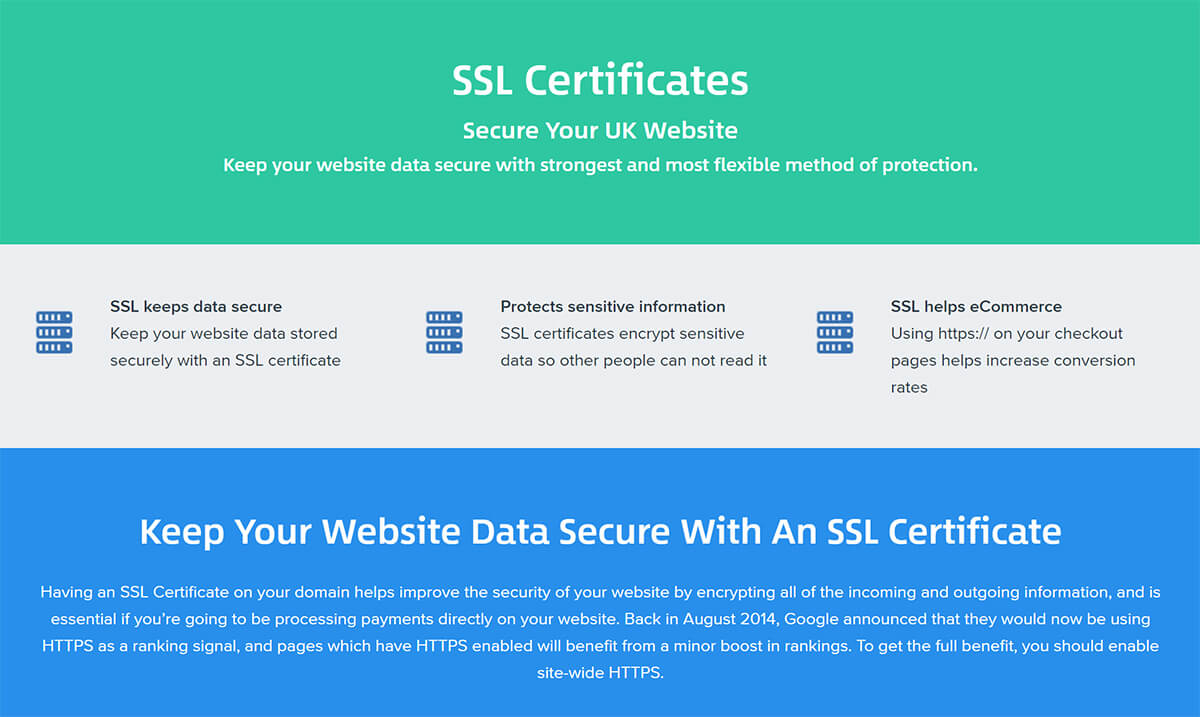 The security of your website is as critical as the other concerns mentioned previously. Search for hosting providers with a broad range of security features to safeguard your sites from hacking or infection. There also other potential threats to your site:
Distributed Denial of Service or DDoS
Phishing Attacks
Malware (Malicious Software)
Ransomware (Rogue Software)
Data Breach
Accidental Deletion of Files
Sabotage from Employees
Your host must have the capacity to provide a reliable Secure Sockets Layer (SSL) to encrypt and protect payment details of customers. The provider must also offer features that include detection of any intrusion, firewalls, scanning of emails, spam filters, and quick restoration of websites in case of breakdown.
Recap
Shared hosting is the most economical alternative for website owners. It is more inexpensive compared to cloud and dedicated hosting or VPS. Nonetheless, it does not mean that you are compelled to use the cheapest resources and compromise quality or features. This is a fact that practical site owners must understand. Otherwise, you end up with inferior service that affects your enterprise, brand, merchandise, or service.
Parting Advice
What if you're not satisfied? This could be a big predicament that you won't like to happen. Thus, ask for a trial period or some kind of warranty. Most hosting firms offer policies and terms on satisfaction. Check out the provider's satisfaction guarantee before making a final decision.
If you're in the United Kingdom or any part of Europe, one very good choice would be Jolt Hosting. The company provides services to enterprises on the European continent and around the world. Jolt focuses on delivering quality service and not only to derive profits from its service enterprise.