Understanding the Basics of Shared Hosting
Shared hosting is one of the most popular types of web hosting services. Find out what is and understand how it works so you can determine if it is the best for you.
One of the numerous definitions of shared hosting is the process of one physical server hosting several websites. Users opt for shared web hosting mainly for cost-efficiency. Each one is given a portion of the server for storing files. A shared server has the capacity to host hundreds of websites. End-users will have access to add-ons like File Transfer Protocol (FTP) and email accounts, monthly web traffic statistics, disk space, and databases.
What's in it for you with this type of hosting? You split all resources on the platform getting a certain percentage of the Central Processing Unit (CPU) and Random Access memory (RAM). Other components that you can make use of include the single open-source management system called MySQL; Apache HTTP free open-source and cross platform server; and, the email server. Of course, you also share expenses making it an ideal type of hosting.
How Shared Hosting Works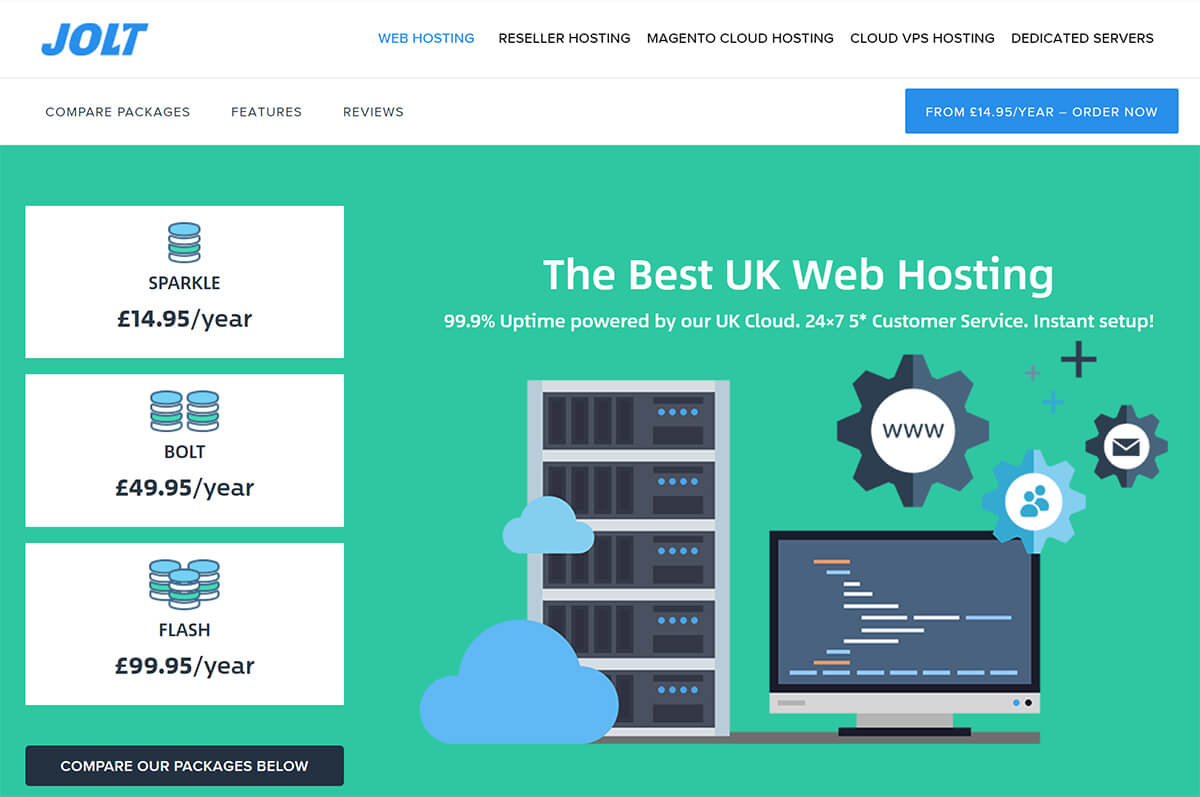 Shared hosting is perfect for small websites or blogs that do not need high bandwidth or sophisticated configurations. Otherwise, your alternative is a Virtual private Server (VPS) or dedicated hosting that fits high-traffic and high-volume sites. This service requires a system administrator because of the sharing which is beneficial for non-techie users but not to those who want advances software development as well as full control over their websites.
Apps in standard servers work well with share hosting but it has usage limitations. The service offers a web control panel platform, after-sale technical support (basic) and automatic installation script. It normally comes with the monthly subscription fee. Majority of large hosting providers utilize a customized control panel. However, there could be some issues here because big companies prefer to sell the rights for using their control panels. There have been cases of patent infringement due to attempts to recreate functionalities of control panels.
Concept of Shared Website Hosting
In shared hosting, all sites share one server and Internet Protocol Address. In short, one server could have as many as 2,000 sites. It uses names to distinguish one site from another. Users also share a single digital Secure Sockets Layer (SSL) certificate. Name-based hosting is simple compared to its counterpart. You only configure the Domain Name System (DNS) server to plot each name to the correct address. This kind of remote hosting also reduces demand for inadequate IP addresses. However, the owners do not know each other or what websites each one is sharing the server's resources with.
Benefits of Shared Hosting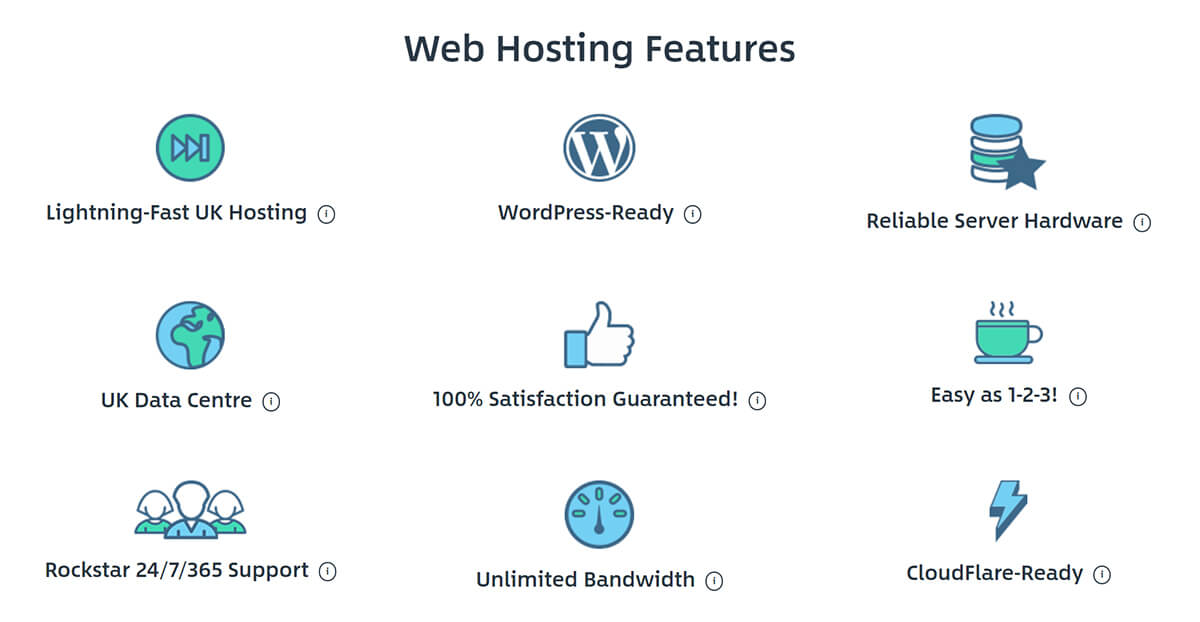 Affordability – To describe it briefly, Shared Website Hosting is very economical since many users pay for using the server. A basic plan typically costs $30 annually. On the other hand, premium plans cost more than $100 yearly for unlimited bandwidth and unmetered disk space.
Adaptability – You can have absolute flexibility. Startups can start with this formal and upgrade to another hosting service once their websites become bigger.
Stress-Free Management – Shared hosting is straightforward and easy to manage. Hosts provide a control panel for trouble-free management. The basic user-interface takes care of the administrative functions and monitoring related to running servers.
Multiple Domains – You can install many sites in the user directory for as long as domains you acquired are connected.
Professional Management – With the low-maintenance administrator, you don't need to worry about operating the server which translates to convenience. Expert technical persons will perform these tasks which include upgrading of hardware, maintenance, software updates, network outage, and Distributed Denial of Service (DDoS).
Dynamic Websites – Shared hosting handles websites like Twitter, FaceBook, and Quora together with Content Management Systems (CMS) such as Joomla and WordPress. These websites use Python, Perl, or PHP programming languages.
Concerns in Shared Hosting Packages
Jolt Web Hosting, the leading shared hosting provider in the United Kingdom and all over Europe, is aware of the multiple concerns in shared hosting. Therefore, it makes sure to deal with all these for the interest of the client.
Speed – Hosting firms claim numerous sites using one server will not affect speed and operation. See to it the provider will guarantee this essential feature.
Uptime – Ask for uptime guarantee with an unconditional minimum of not lower than 99%.
Traffic – It is quite difficult to project Internet traffic. Remember shared hosting is not appropriate for large volume of traffic because you may violate fair use policy.
Limited Resources – Shared hosting resources are generally not sufficient. Check the provider's fine print for the rules of fair use. Other users can encounter problems if your website gets large amount of traffic, your visitors download plenty of content, or the script slows down your server.
Lack of Customization – The plan is not good for users with complex technical requirements. You cannot use customized apps for running an alternative OS (Operating System) such as FreeBSD and PostgreSQL scripts. You will need a separate server if the shared plan does not offer this feature.
Technical Support – You may not get the same level of technical help from shared hosting. Assistance comes in the form of email, live chat, and phone.
Disk Space – Space indicates available space in the hard disk that hosting companies provide users. Website owners who require a lot of images and audio files to download must have enough space.
Control Panel – Your host must supply the control panel or interface that enables users to manage server settings. You also require flawless integration with CMS, WordPress, or website builders.
Other Vital Considerations
Avoid competing for resources of the server with other sites. It happens that resources are obtained from your site if another website notices an increase in traffic until that portal is able to upgrade to premium packages like VPS. Inquire regarding security measures in looking for a web host. There are many risks of website attacks from the following:
SQL Injection
Cross-Site Scripting or XSS
Inclusion Vulnerabilities
Brute Forces
DDoS Attacks
There are free web hosting services if your budget is limited. The downside is pop-up ads will always be on your website which can be irritating. Besides, your storage space will be limited so stay away from free hosting if possible. With regards to subscription, try to choose monthly payments that allow you plenty of flexibility as well as savings. You must be able to get in touch with your host immediately if concerns arise. This is where customer service comes in.
Refrain from choosing a cheap provider. Finding the best deal is a practical move but never compromise performance and quality for price. Search the web for an experienced provider with unblemished track record which has been serving clients for a long duration. This company can assure customers of prompt and efficient support.
In shared hosting, you must also understand what Domain Name System or DNS is all about. DNS can be compared to a huge phone directory containing a master database that connects a domain name with the right IP number. If the ISP takes a look at the DNS server, it says something like it can be seen at 312.198.224.76. DNS settings are stored on the server once the domain name is bought and registered on the registrar's name server.
The domain name registrar refers to the entity that oversees reservation of web domain names. The registrar needs accreditation from a common top-level domain registry or country code high-level domain registry.
Top Shared Hosting Provider in the UK and Europe

Jolt Web Hosting is based in the United Kingdom and has earned raves lately because of its capabilities in Magento cloud hosting, web and reseller hosting, cloud VPS hosting, and dedicated servers. Jolt is an expert in Magento and hosts several high-profile e-commerce websites in the UK and Europe. Through Magento, Jolt ensures high-performance cloud with 99.9% uptime. Jolt uses the following:
SSD drives with Dual Xeon Hypervisors
Optimization for Magento 1 and Magento 2
Upgrading and downgrading at any given time
Full management and DevOps support
Free migration from other Magento hosting
PCI, DPA, and GDPR Compliant
Jolt focuses on the European continent as well as companies from the UK data facility. The company focuses on delivering quality service and not only to derive profits from its service enterprise. Check out the website of Jolt at https://www.jolt.co.uk/about-us/ or browse https://www.jolt.co.uk/support/ for contact details about various concerns.
Parting Words
Shared web hosting is the most viable alternative for owners of personal blogs and websites as well as small entrepreneurs who have just launched their enterprises. Prices are minimal and maintenance is very simple. However, security risks are higher on shared servers. Moreover, the business expects to thrive so demands for website resources increase as well over time. Then, the website owner must upgrade to a more advanced plan with more features and capabilities. Meanwhile, choose you shared hosting firm carefully to avoid problems in the near-future.
This guide was prepared by JOLT Hosting UK, one of the most reliable cloud web hosts in the United Kingdom with website at http://www.jolt.co.uk/.