Managing Multiple Domains from a Single Hosting Account
Learn how to manage more than one domain from your shared hosting account.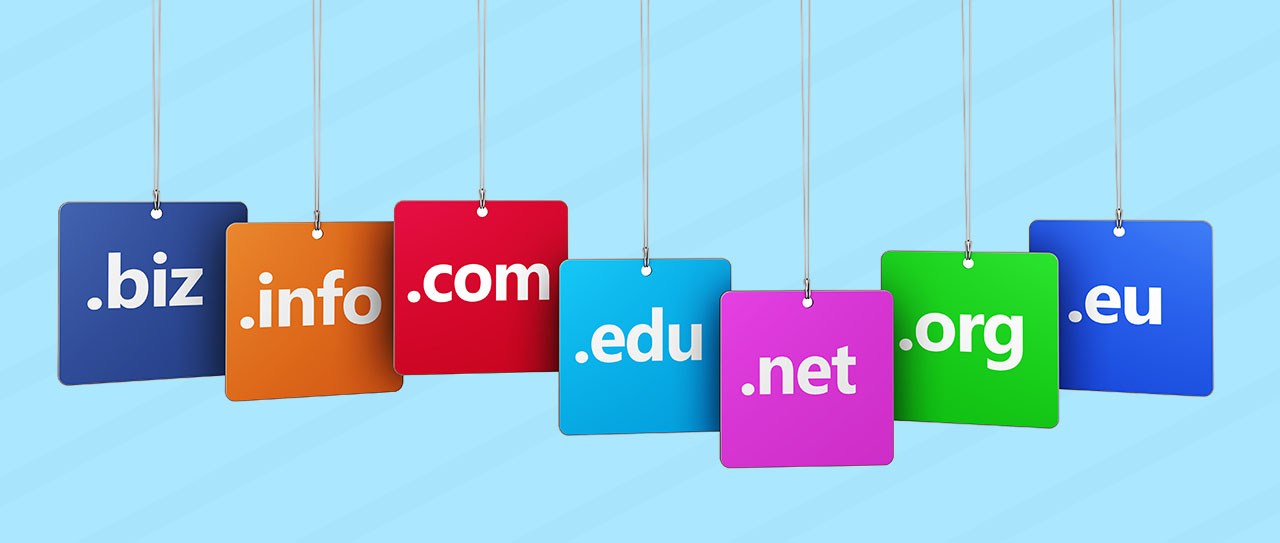 Many providers of shared web hosting propose unlimited hosting platforms to the market. This approach reduces hosting expenses significantly. Web masters may find it easier to administer different websites in one control panel without worrying about transfer limits as well as disk space.
How do you manage several domains from one hosting account? Here is one suggestion. In case you have numerous domains, it is possible that you signed up for many accounts. You will probably surmise that a single domain name requires an exclusive hosting plan. However, installing WordPress on each domain will not compel you to acquire individual accounts for each one. In other words, you need only one unlimited plan to host all domains at an affordable price.
What are the advantages of hosting your domains under one account?
You spend less by paying for just one hosting account.
It is easier to include your websites under a lone account.
There is one control panel and renewal date without any extra fees.
It becomes less difficult to add websites or domains after installing an unlimited plan.
Contact your hosting provider's customer support team if you have not yet enrolled in the unrestricted account.
Adding Domains
How do you go about in installing extra domains to your hosting plan? Follow these steps:
Log in to cPanel.

Click on the tab called Addon Domains that you can find below the Domains

Enter Domain in the New Domain Name

Click the Sub-domain field as well as Domain Root after you input Domain. It is normally Public_HTML/domain.com and fills in automatically. If you want to add File Transfer Protocol (FTP), create an FTP account linked to the Addon Domain. Said account can only access to that domain.
Click the button Add Domain.
Oversee Numerous Domain Names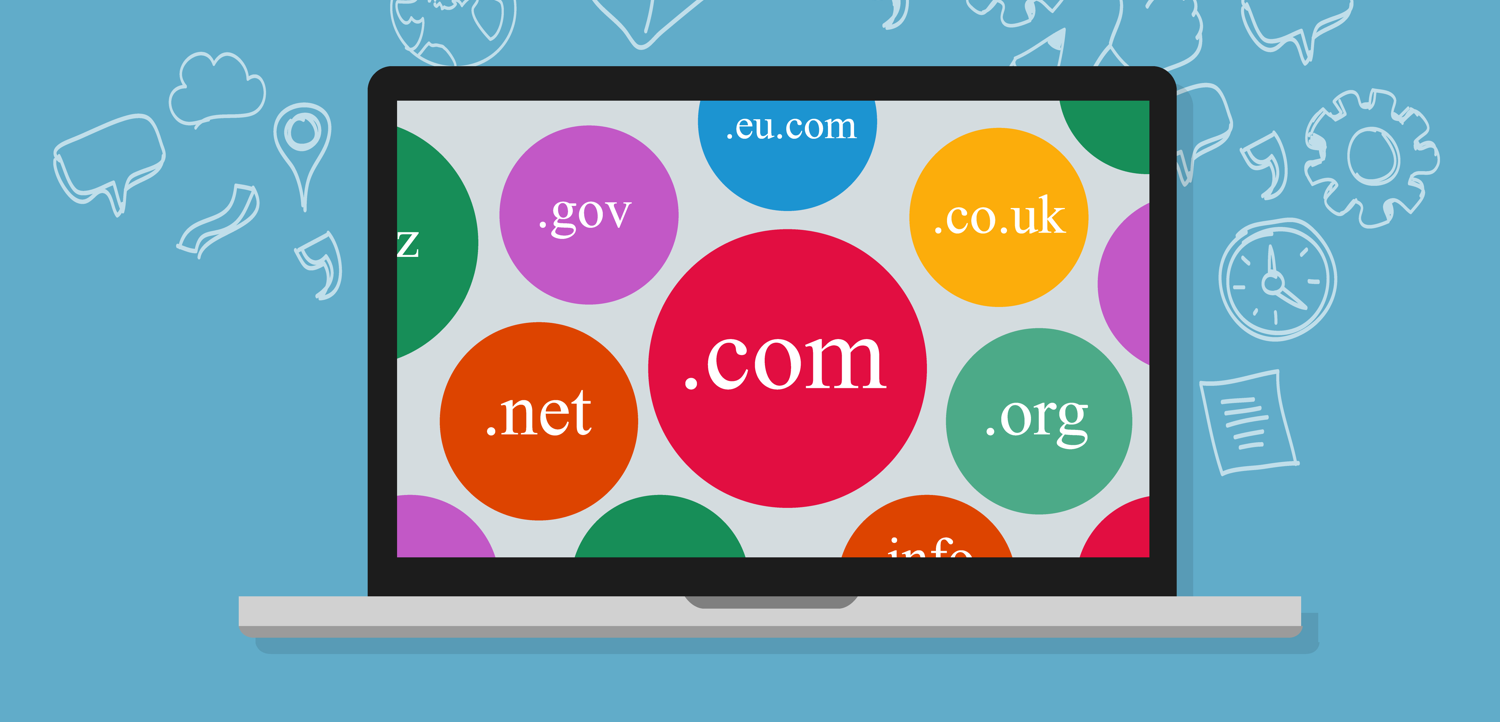 The Domain Name serves as basis for online identities and trademarks of enterprises, websites, or apps. Some users own just one domain for a blog or site. Others handle domain names for customers. You can use a variety of domain management software that allows easy organisation of such domains into adaptable folders. It is also possible to see, search, and sort files according to list or folder. You may classify domains together for efficient management into a Default folder. The user has an option to rename it afterwards.
To administer these name folders, take the following steps:
Choose My Domains from the Account Manager.
Look for and click the Manager Folders
From the page called Manage Folders, you have these options:
Create a new domain folder.
Transfer these domains to another folder.
Rename the domain folder.
To come up with a new domain folder, here are the guidelines:
Input the new folder's name in the text box Create a New Folder.
Click the Create
To move these domains to a folder, the steps include:
Check the boxes located beside the domain name that you like to move.
Find the destination folder from the Move Selected to the drop-down list.
Click the Move
Remember that you cannot possibly place domains in more than one folder.
In renaming the domain folder, perform the following actions:
Click the Rename Folder at the right portion of the folder you prefer to rename.
Enter the desired name in the Rename Folder to your text box.
Click the Save
Addon Domains

cPanel contains one feature known as Addon Domains enabling users to manage these multiple domains. Compared to Parked Domains, these are different sites that the same cPanel account hosts. At the same time, you may create other sub-accounts such as email addresses for addon domains. This feature is a money-saver. You do not have to purchase an additional account for every domain you manage. Just create this feature and divide your current account resources.
How do these domains function? Like the subdomain, the addon version is kept in a subdirectory under the home directory. You may indicate the name and exact location of said directory in creating the addon domain.
Are there requirements or conditions before you create this kind of domain?
There are no prerequisites. However, it is advisable to update the Domain Name Service (DNS) in shifting to the server where it is hosted. Web hosts will suggest that you get in touch with their technical support team regarding the correct nameservers along with the IP addresses for your server. After this, relay the information to your domain registrar or hosting firm if it also acts as your administrator. Then, update the DNS settings.
In case you are not sure about the identity of the registrar, search WHOIS, the response protocol commonly utilised for inquiring from databases storing registered users of Internet resources. These include the IP address block, domain name, or autonomous system. It performs a look-up and displays the company that registers your domain. It provides an opportunity for you to purchase the domain from your chosen registrar if it has not been registered in the past.
How to Add to cPanel?
You may use the cPanel's Addon Domain in the interface.
Key in your domain name in the New Domain Name field by typing cpdocs.com.
See to it the FTP username applies to the next field. In this example, the default value is cp docs.
The document root must remain in its proper place. Look at this default value, /home/user/cpdocs.com/.
Enter and confirm your selected password for this domain in the correct fields. You will see a checkbox to create an FTP account in adding your addon domain. Unless you need an FTP account for the addon domain, hosts do not usually recommend creating this FTP account.
Click the Add key.
If you notice a flaw or mistake in this interface, it means that your web host has not enabled said feature for your account. Otherwise, there may a different issue. Please call your hosting provider to fix the error before moving on the next stage.
Verification of DNS Settings

The cPanel interface automatically creates a Domain Name System zone file for that domain. You may set an A record for cp docs and see this from the interface of Zone Editor. It is normally fixed according to cPanel's account IP address. If you fail to view the options, your account may not contain the right feature permissions.
Consult your hosting firm to add the Advanced DNS Editor feature. You can see DNS records designated to your domain as soon as it is enabled. Use the Edit an A record function in the Zone Editor if it is necessary to send a different A record to your domain. You must see a period at the domain name's end when you edit this A record.
The DNS record is not correct if the period is absent. It is not acknowledged as a Fully Qualified Domain Name( FQDN). The domain starts a period of dissemination after the DNS record is incorporated. This process may take a maximum of 24 hours for complete propagation. You need to remain patient until everything is finished. Domains become accessible to the public after the propagation period is concluded.
Setting a Directory for the New Domain Name

Your domain name must point towards the same nameservers as your primary hosting account to function correctly. In the event you wish to have several domain names referring to the same website, use the parked domain name option in your control panel.
At the same time, update the nameserver for the new domain to match the principal domain for that account. You can opt for an existing directory. Or, create a new one on the web server for the new domain. This is where your new web pages and files will stay. If you want to use an existing directory or folder for this additional domain, be sure it was created earlier for the new domain or website.
Multiple Domain Hosting
To recap, here are essential points for users to consider in the management of multiple domains.
Identify the number of websites the user owns and operates.
Find out the number of hosting accounts the user administers to keep the website running.
It is possible to manage several domains with one account.
Choose the appropriate hosting package for support.
Managing many websites with different hosting can be complicated and costly.
These are precisely the reasons practical website owners select plans that offer options for hosting various domains. This practice permits you to host separate domain names with only one provider. Once it is done, the user can access all the websites by means of one admin interface rather than maintain one panel for each site or blog.