How Hosting a Website Works
Do you need to create an online presence in the form of a website? Find out what goes into hosting websites so you can make an informed decision.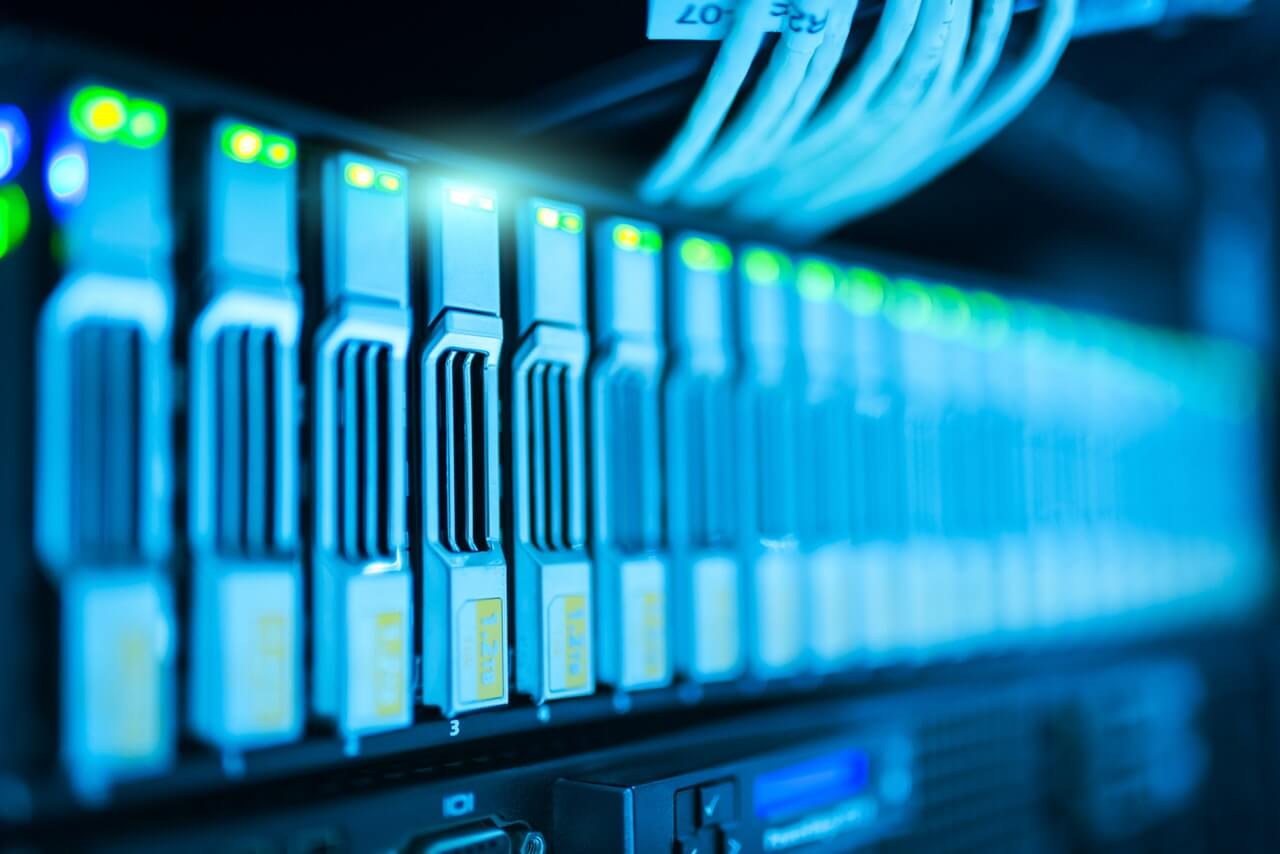 Web hosting refers to the location where users "keep" their websites. It is a facility for storing different computer files and documents. Hosting normally refers to the data centres hosting providers use for housing servers. The data centre can be a small room or large structure equipped with backup power supply, surplus data communications apparatus, and other relevant devices. It depends on how you choose from among the numerous hosting firms in the United Kingdom like Jolt Hosting UK.
Understand the Fundamentals
Before you make a decision and launch your website on the worldwide web, it is important to determine the following:
Basic terminologies
How website hosting works
Domains and Servers
You need to understand the key terms.
Web servers receive request for pages from the browser.
Browsers connect to servers using an Internet Protocol address or IP.
The IP address represents the core element on which the networking platform is built. It hosts interface location and identification.
The web page is a document written on Hypertext Markup Language (HTML) describing format, content, and layout.
The web browser is software that accesses information on the Internet.
Domain name is the name of your site. It is the address browsers use in accessing your website.
Web servers respond to requests from browsers for pages and deliver them through the worldwide web. Any page hosted on the server is displayed to users worldwide. A hosting firm is needed to host pages on servers and show the website on the Internet. Fees are normally charged for these services.
Hiring a hosting provider provides the website owner with more freedom and opportunity to perform tasks and offer dependable solutions.
Domain Names
You need a domain name before building a website. Web hosting providers provide these domain names with hosting accounts. This is a practical but possibly more expensive option. Most hosting firms put together budget-friendly packages depending on inclusive services like the hosting space, bandwidth, and number of domains. It is important to select wisely. Otherwise, you may encounter slow-loading servers, frequent glitches, or lack of technical support.
Acquiring Domain Names
An example of a domain name is yourwebsitename.com. In purchasing a domain name, you need a registrar for domain registration in the United Kingdom. The cost of domain names (ending in .uk) has increased in 2016 by an average of £6 to £9. Registrars sell the same names with service as the only difference. Prices vary, and providers generally hype extra services. What is the difference between an IP address and domain name? The domain name is more like a pseudonym for that IP address. It is simpler than remembering a string of numbers such as 31.45.237.184.
Domain Name Systems
The Domain Name System (DNS) or Name Server is the Internet phone book. In technical terms, DNS is the hierarchical and decentralized system of naming for computers, services, or resources linked to the web or private networks. DNS is generally the most complicated part of the entire website setup procedure. In many cases, the web host maintains all relevant information although some companies concentrate in providing Domain Name System services.
Hosting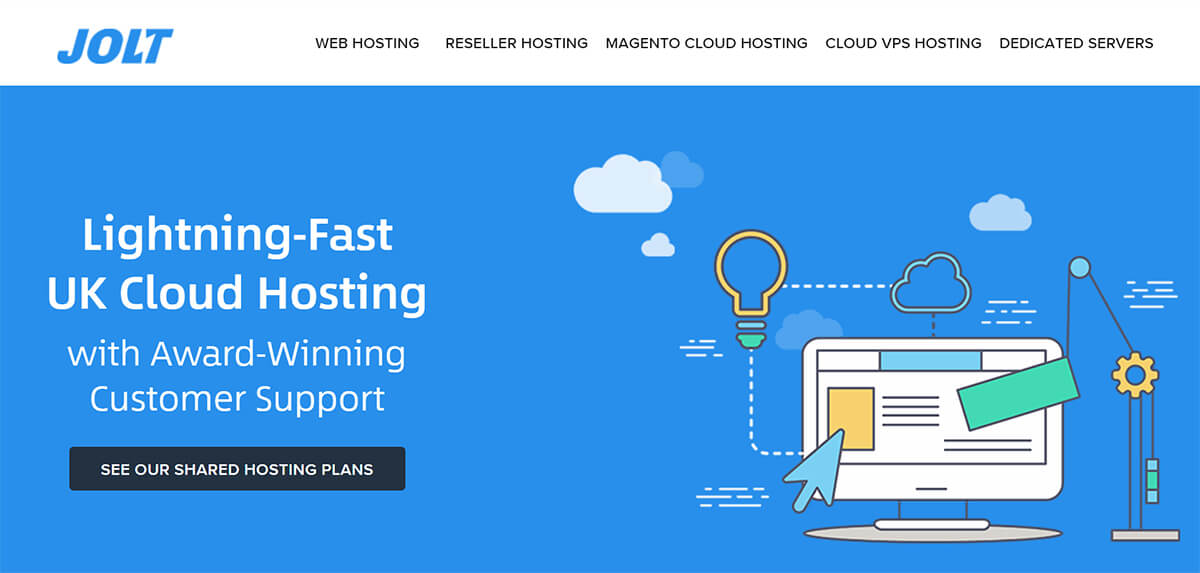 After getting a domain name and DNS, the next step is to ensure the name server routes visitors properly to your website after typing the domain name. The website contains multiple files (HTML and CSS), images, videos, and others. Said files must be placed inside a secured folder in your PC. The computer server hands out the files to visitors. This is the work of the hosting provider. The DNS connects you to the correct computer or server.
In choosing the appropriate hosting package, find out which one is a good fit for your enterprise. Your website could be an e-commerce site, blog, news portal, or any other function. Determine the amount of traffic you expect as well as the infrastructure needed for hosting. Identify the objectives of your website. Set timelines for the projected expansion of your business. All these will be the basis for establishing the following:
Bandwidth
Storage space
Root name server (root zone of DNS)
Budget for hosting
Criteria for Hosting Firms
Uptime should be at least 99%
Location of servers
Experience in the hosting industry to verify credibility
Number of customers
Independent online reviews and client testimonials to give you an idea of the company's reputation
Technical assistance and customer service support (ideally it should be available 24/7 and offer multiple options)
Trained company staff
Related products and services (security, backup, and email)
Mobile access
Hosting Packages
Shared Hosting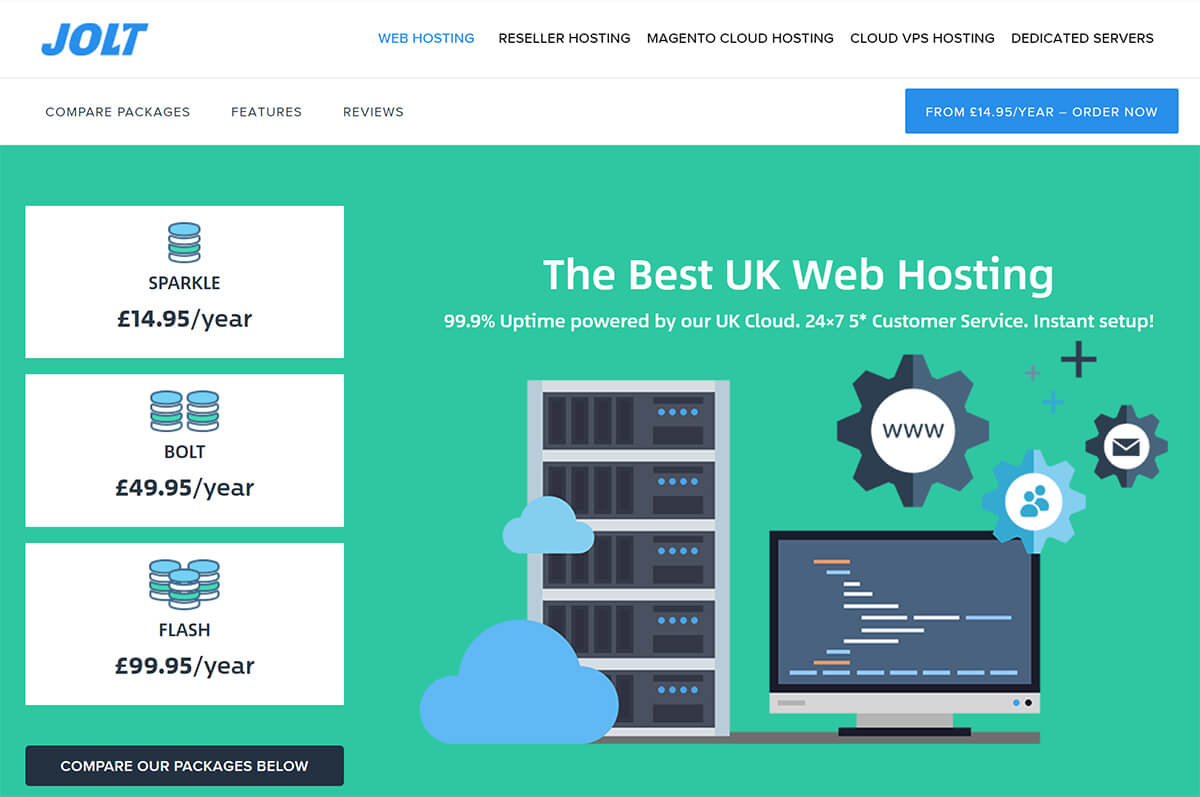 Start-ups can probably start with shared hosting as traffic is still minimal before upgrading to the next level once the number of visitors increases. Shared hosting is more reasonable in terms of pricing. It is scalable as well, so you will find it easier to develop a powerful online presence. Many web hosting companies offer a domain (free of charge) on the first year. After this, you are free to choose monthly or annual billing depending on your spending budget. Virtual Private Servers (VPS) or dedicated hosting is more appropriate as traffic grows. These will provide additional resources in running your website cost-effectively.
WordPress Hosting
This package is designed for WordPress Content Management Systems. The host performs routine maintenance functions. Common features include the following:
Maintenance (automated upgrades and backups)
Optimising speed (integrated Content Delivery Network (CDN) services and configured cache)
Security (Configured permissions, checking of plugins, and scanning of malware)
Support (technical and administrative)
Reseller Hosting
This form of website hosting means the account owner can utilise the allocated bandwidth and hard drive space to host other sites for third parties. The reseller acquires the hosting service in wholesale arrangement and sells to clients for a margin of profit. With reseller hosting, you get more flexibility for web hosting accounts and earn revenues. You can concentrate on customer service and let the host take care of technical matters. The host also takes care of maintenance expenses. However, your service works only as upstream provider. You can lose clients if the server goes down frequently, so make sure you choose a reliable provider.
Dedicated Hosting
The dedicated hosting option is one where you lease the whole server normally located in a data facility. Hosting providers supply the server equipment as well as act as admin and provide related services. Such arrangements are flexible and beneficial for clients compared to shared hosting packages. You have absolute control over the server, all apps, and security systems. It is also more cost-effective in the long-term.
Virtual Private Server
VPS hosting makes use of virtualisation software in dividing or separating physical servers into several virtual servers. Each one has the capacity to run an exclusive Operating System or OS and applications. Virtual Private Servers are perfect for web developers who need root access to servers in running their software.
Cloud Hosting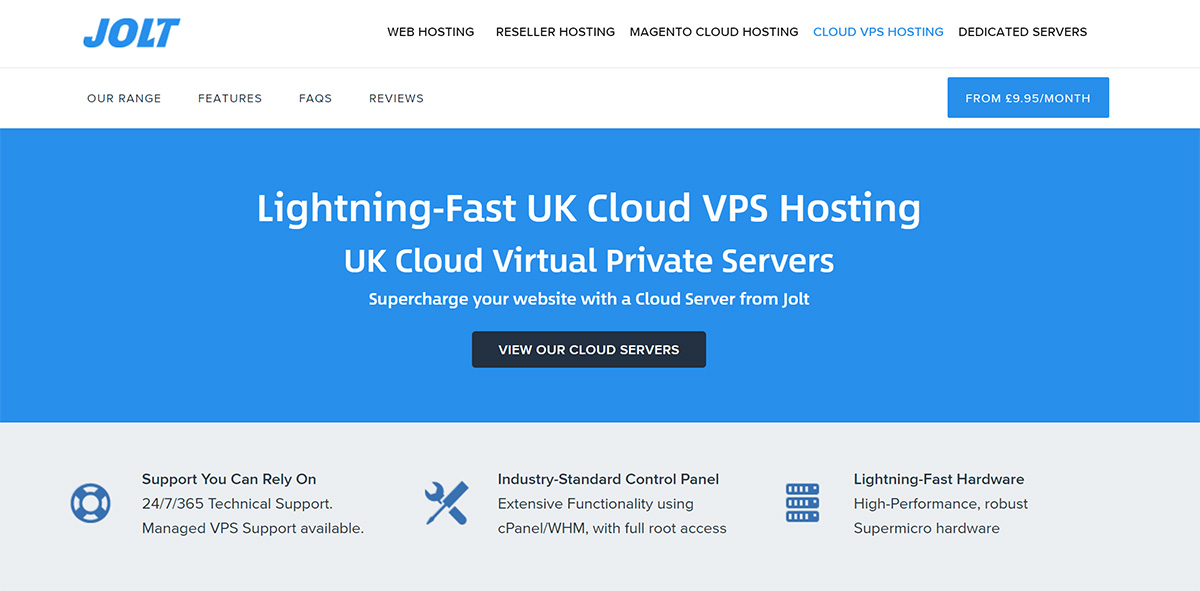 Cloud hosting uses resources belonging to various clustered servers. In other words, your site employs the virtual resources of a number of servers in accommodating all aspects of hosting. The load becomes more balanced while security is guaranteed. Hardware resources are made available remotely and ready for use if necessary. This cluster of services refers to the 'Cloud'. Cloud hosting reduces chances of downtime if the server breaks down without notice since resources are spread across multiple servers.
Cloud hosting offers the following benefits:
Speed of deployment – With cloud servers, you can obtain Internet resources in a few minutes. You do not have to wait for hours in deployment.
Consistency – Hosting is provided on a virtual partition that gets its resources like disk space from a broad network of primary physical servers. You need not worry about effect on availability if a server malfunctions. Virtual servers will continue to draw resources from the network.
Scalability – Resources are made available in real-time and upon demand. These are not limited to the physical capability of a single server. If the client's site demands additional resources from the hosting platform because of spike in traffic or execution of functionalities, resources are accessed without flaws.
Physical Security – Physical servers are secured in data hubs preventing unwanted access and disruption.
Load Balancing – Load balancing is based on software and scalable immediately so users can respond easily to evolving demands.
Management of Peak Load – With cloud hosting, you can cope with peak loads minus bandwidth problems.
Wrapping up
Hopefully, this general idea about website hosting, domain names and domain name systems will give readers useful insights regarding the overall concept of hosting. Please feel free to send us your queries about this topic so we can respond accordingly.
About Jolt Hosting UK
Jolt Hosting UK is one of the most customer-friendly cloud web hosting companies in the United Kingdom and Europe. Browse through our website at http://www.jolt.co.uk/. Our email address is feedback@jolt.co.uk.