Comparing Shared and Reseller Hosting
Those interested in establishing a web presence are faced with various hosting options.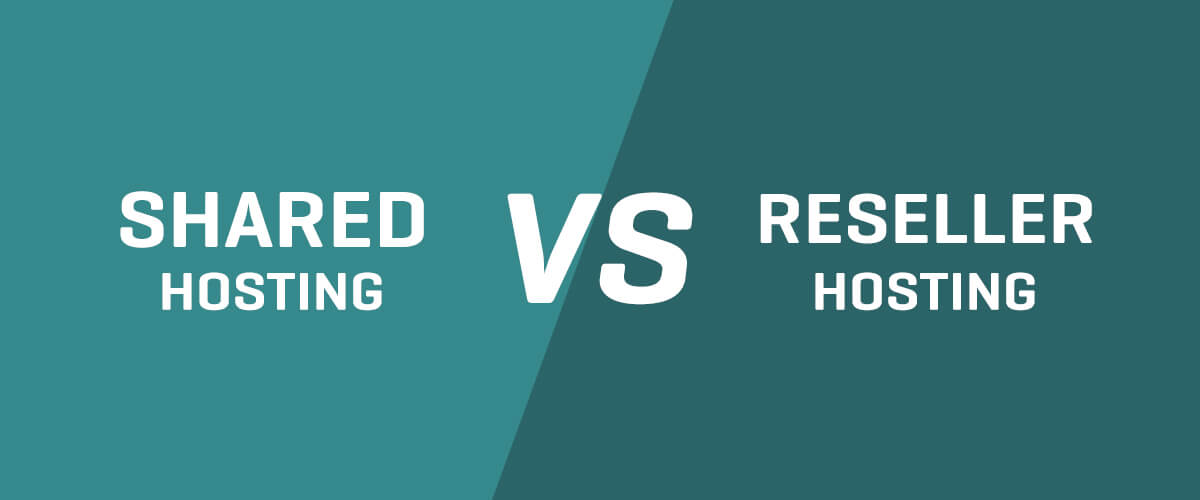 Start with the Basics
It's important to distinguish the difference between shared and reseller hosting, as well as the features available for each hosting environment. Users must begin with the fundamentals.
The shared hosting account comes with a single cPanel. You can host unlimited number of domains on a shared plan. Add more domains to the cPanel's Addon Domains section. Reselling is not allowed on this type of plan.
Reseller hosting is meant for one user who wants to become a reseller and act as hosting provider. You can create between 10 and 250 cPanel accounts. The user also has the option to set up a domain name with corresponding cPanel.
Users and Usage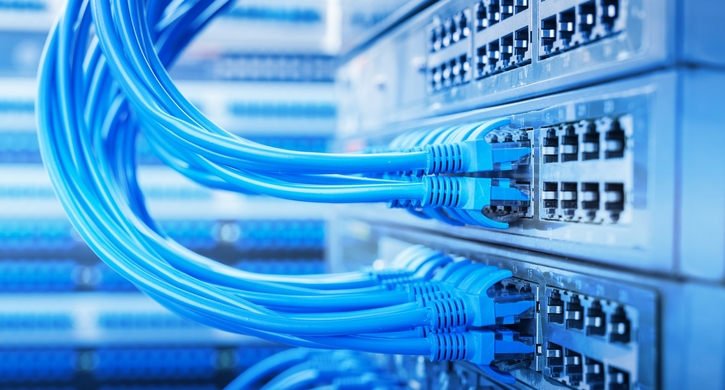 Shared and reseller hosting require one server shared by multiple users. Reseller only includes one more level of ownership between the original server hosts and website owners.
Shared hosting suits individual users as well as online entrepreneurs who need websites. The host controls resources allocated to end-users who focus more on the following tasks:
Website design
Domain management
Setup of emails
Reseller hosting fits freelance website developers hosting several client sites and business owners planning to add hosting to their services. You may buy bandwidth and server resources from hosting firms. Then, reallocate said resources to customers' sites as needed. In this case, the user obtains extra benefits of billing tools by reselling their hosts' services.
Web Host Manager and cPanel Control

Clients of shared and reseller hosting get a management panel.
Shared – cPanel
Reselling – Web Host Manager or WHM
The hosting control panel provides access to users when it comes to management options for the following:
Domains
Email
File Transfer Protocol
Secure Shell (SSH) users and keys
Databases
Backups
Apps for downloading and installing software like WordPress or Magento
Many hosting providers offer free cPanel licenses with shared hosting. Other well-known control panels are Plesk, ISP Manager, and Webmin.
As a brief background, Plesk refers to the web hosting platform with a control panel enabling a server administrator to install the following:
New websites
Reseller and email accounts
Domain Name System or DNS entries by means of an online interface.
ISP Manager refers to the control panel for web hosting with the following features:
Flexible customisation
Load distribution
Data backup
It allows users to manage servers independently within the required limits and ideal for VPS and dedicated hosting. Webmin refers to the web-based system configuration tool for Unix-like systems. However, the more recent versions can also be installed and run on Windows platform.
Users of reseller hosting can have upgraded control panels. The WHM functions as a portal for billing as well as hosting account management. Among the capabilities are the following:
Build, tweak, and manage accounts/admin permissions
Install server alerts
Assign custom features
Upgrade or downgrade hosting accounts
Park domain names
Generate/Install Secure Sockets Layer (SSH) certificates
Limit bandwidth use (clients)
Number of Websites for Hosting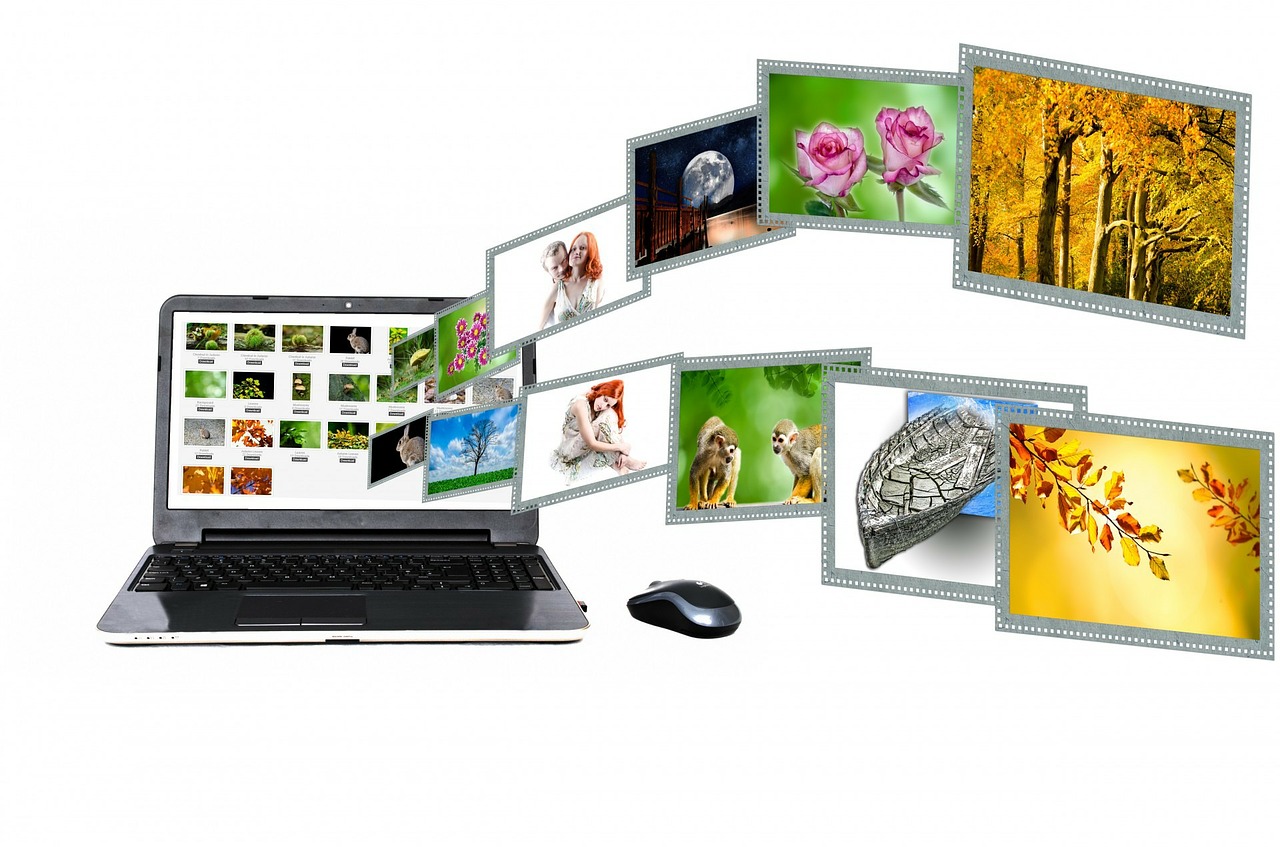 The shared hosting user can host a single site on the basic package. Some web hosts permit hosting of unlimited sites only at a premium rate.
Resellers acquire more gratuities such as personal nameservers. The nameserver streamlines management complexities of hosting various sites. Nameservers refer to PCs that translate domain names to Internet Protocol addresses and vice-versa. The absence of this tool compels users to type 10-digit codes before accessing their websites. Domain names allow easy navigation of the web. The personal nameserver gives greater control over domains and domain names.
Performance and Security
Shared hosting comes with a significant risk as well as reward. Users share resources which include storage, Random Access Memory (RAM), and bandwidth. However, your site becomes susceptible to being compromised if one of your neighbors' sites is affected. Some shared hosts claim infinite or unmetered resources; yet, this may not be technically accurate but merely a marketing scheme. A reseller plan is more appropriate if you are hosting multiple portals.
What is Right for You?

How do you determine which account fits your needs? You must find out several factors:
Amount of access for other users
Management of websites
Resource-intensive sites
Site security
Domains' need for dedicated SSLs
Reseller hosting plans are perfect for entrepreneurs who look forward to hosting sites for sub-clients. Individuals who manage many personal domains can opt for the shared hosting plan.
Resource-Intensive
In most instances, bandwidth and disk space do not turn out as serious issues. Your main concerns are the Random-Access Memory (RAM), Central Processing Unit (CPU), and MySQL resources. Administrators should know all resource requirements of a website.
As admin, one of your functions is to monitor actions of users. The administrator can take appropriate action if any user goes beyond the standard resource use. It can result in suspension of the account to prevent other domains from experiencing deterioration of performance on their websites. For individual sub-accounts under resellers, the questionable account can be meted temporary suspension.
Website Management
Users with multiple domains who want hosting within the same space can accomplish this using Addon or Parked domains. The Addon domain allows hosting a new domain within the sub-directory of your hosting space. The Parked domain allows owning different domain names pointing to the same content.
With addon domains residing in the same user space as your main domain, you can manage all domains through a single login. A problem arises if you want to give access to another user. All accounts are managed by one set of login credentials. By extending Addon domain access to other users, you also give them access to your primary domain. Hence, you compromise your main domain's integrity if it contains valuable information.
If you host websites as a reseller, your customers will demand access to their accounts, exclusive rights to their disk space, and server resources. In reselling, each sub-account you create obtains exclusive username, password, and remote user space on the web server. Individual clients get access to their user space alone. Aside from isolation to access concerns, each account also has a separate cPanel access. You can simply provide their login details to manage their own email accounts.
Website Security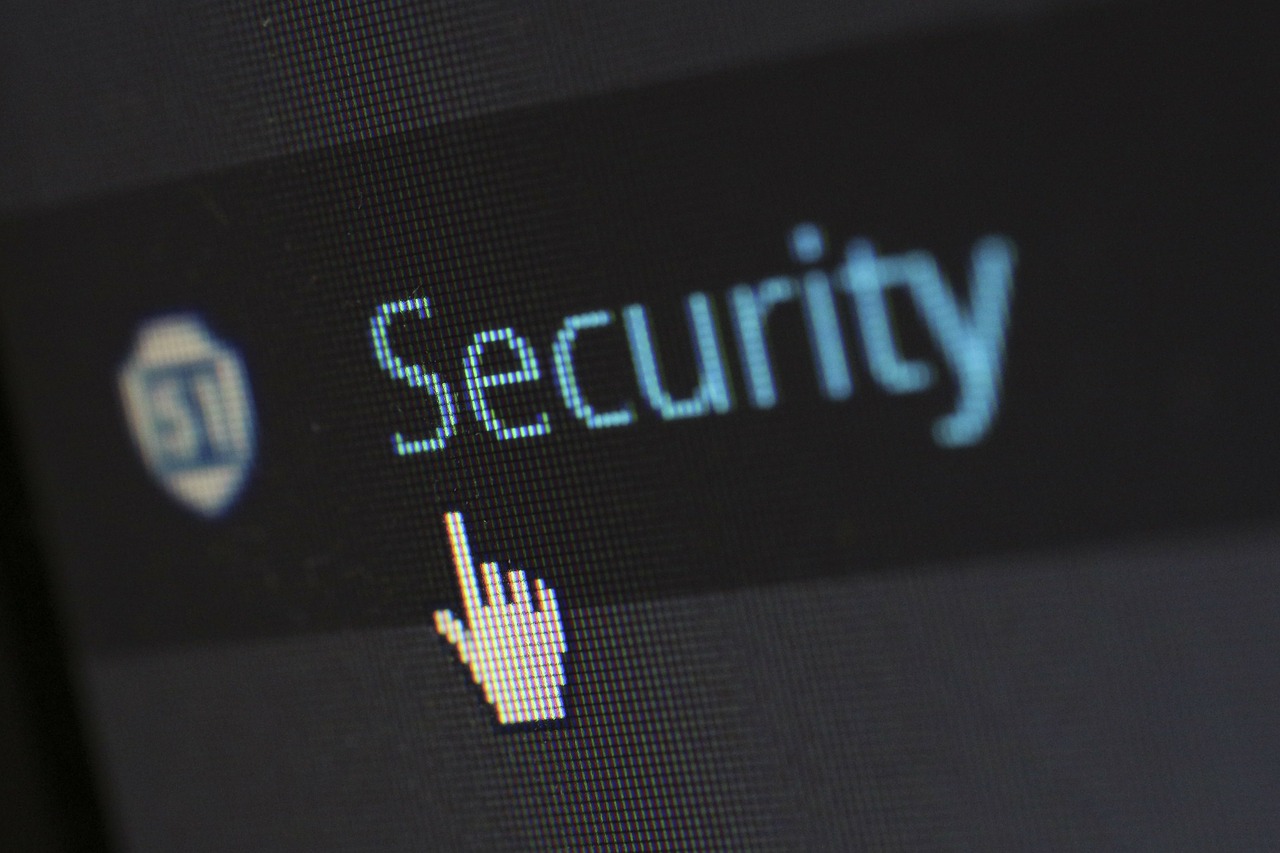 It is not unusual for popular scripts to have security errors or lapses in older versions. Script authors frequently update security flaws in more modern versions of their software. It is essential to update scripts on your website. However, someone may take advantage of this security gap if you fail to update scripts for several months. The unauthorised user gains access to your forums and subdirectories as well as the domain content. The website infringement will not look good on you.
The key is isolation. Reseller hosting assure users peace of mind because of one thing: the actions of other users will not adversely affect content hosted on other domains even if these individuals fail to maintain content actively.
The process of hosting unlimited domains within a common hosting space is a good feature. Webmasters who have multiple online presence can conveniently manage all their personal domains from one control panel. On the other hand, entrepreneurs who host multiple domains for other users should usually opt for a reseller package.
Identify the Bottom Line
Here are the possible scenarios:
You will host one site
You intend to host more websites
You plan to host websites for different users
Shared hosting is still the most economical and easiest option. Selling websites or hosting services is a different situation. You will require different cPanel accounts for each domain. Therefore, reseller hosting is the viable choice. It does not mean that shared hosting is less useful.
What the user needs to figure out is the purpose of his website and the features needs and wants. See to it that you check out independent reviews before choosing a service provider in the United Kingdom. Likewise, examine the packages that hosting companies offer along with the prices of packages. This article should serve as a good and reliable resource for amateurs and less tech-savvy individuals.