10 Essential WordPress Plugins on Shared Hosting Plans
These days, there's a WordPress plugin for almost every website function imaginable. Find out what are absolute necessities, no matter what kind of website you have.
The WordPress plugin refers to software uploaded to increase the functionality of a WordPress website. By using a self-hosted WordPress version, users can upload and use the plugins for their sites. Here are 10 important plugins that complement shared hosting packages.
Akismet

Spam messages are an annoyance and waste your precious time. The Akismet plugin gets rid of malicious and inappropriate content before publication. Thus, it prevents spam affecting the website's credibility. Akismet refers to the service that filters spam. It comes from the company, Auttomatic and Kismet. This plugin receives blog comments and pingback (referring to one of four linkback categories) using its algorithm.
The amount of spam comments in popular sites can reach a maximum of 85%. In other words, only 15 out of 100 comments are genuine. Moderation of comments consumes plenty of time. Akismet catches these spam comments before going to the moderation file as pending. Hence, users can concentrate more on managing comments from authentic users.
Contact Form 7
Contact Form 7 refers to one of the oldest and most common contact form plugins of WordPress. Its useful features include the following:
Build and manage several contact forms.
Customise form fields with ease.
Utilise simple markup for modifying mail content
This Plugin supports spam filtering process of Akismet, CAPTCHA, and Ajax-powered submission.
It has third-party extensions for more functionality.
Contact Form 7 contains fields basic contact forms require. It is ready for immediate use. You can also insert the plugin into any page and post of your WordPress website.
Constant Contact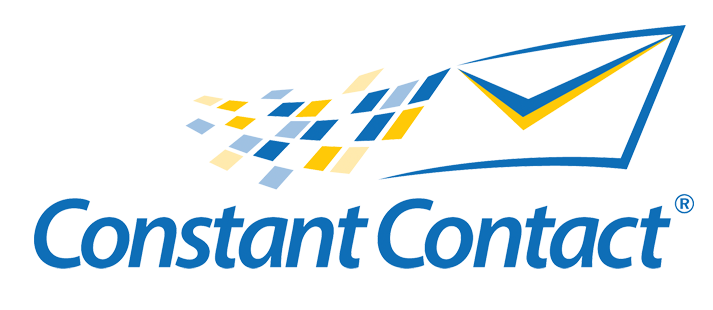 The Constant Contact Form makes it straightforward and fast for users to get hold of visitor details from your WordPress site. It is possible to customise forms using data fields that function well. You can collect these pieces of information:
Email addresses
Contact information
Visitor feedback
Event sign-ups
This plugin is available for all users of WordPress even if the user does not have Constant Contact accounts. The form allows users to perform these tasks:
Create plain forms optimised for mobile devices.
Choose forms automatically determining themes as well as styles for the website.
Personalise data feeds to customise your information.
With a Constant Contact account, new email addresses that you capture are automatically included in the Constant Contact email lists of your choice.
Yoast SEO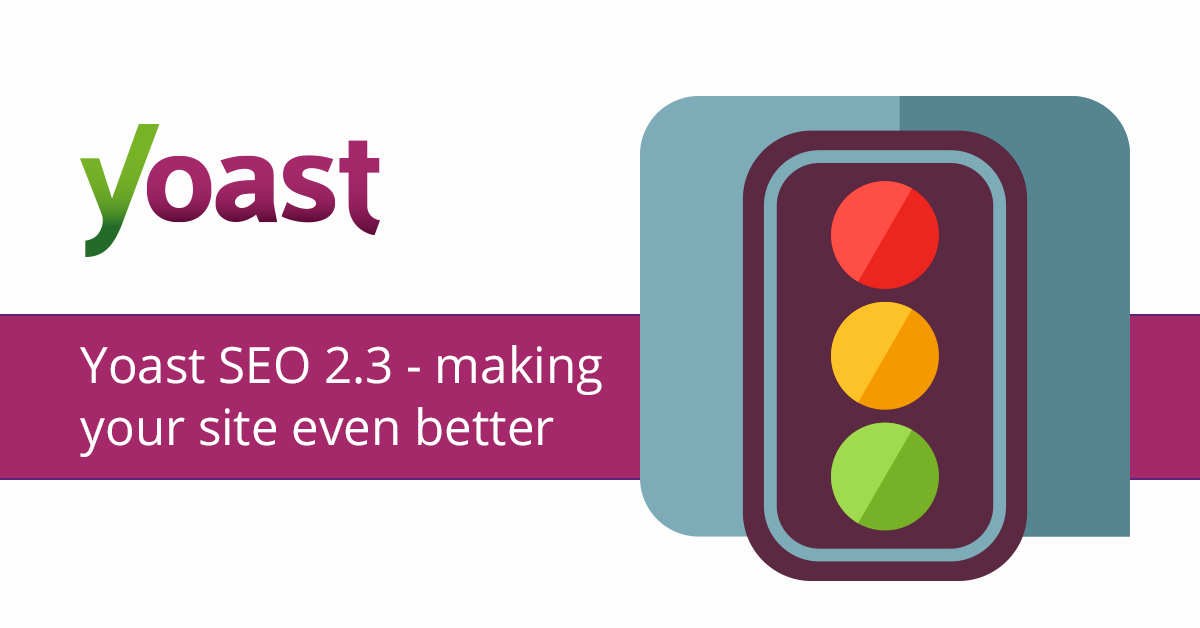 All WordPress websites require a plugin for Search Engine Optimization. Yoast SEO is a popular choice. It contains many built-in but complicated features that facilitate control of the WordPress site's SEO. This plugin is meant for personal blogs as well as optimisation specialists who manage client websites. Yoast represents a potent tool that can help make your website search engine-friendly.
You can install the free plugin on any self-hosted site. Users also have the choice of ordering the premium version for an affordable subscription price. Yoast extensions have additional functions. However, vital functionalities come with the free Yoast. The plugin simplifies controlling titles and meta descriptions, set target KWs, manage sitemaps, monitor frequency of using keywords, and more.
Wordfence

Online articles describe Wordfence as the most downloaded WordPress website security plugin. It is powered by Threat Defense Feed. The plugin stands for the highly popular firewall and security scanner. A firewall prevents hacking. Scan leverages feeds and alerts users immediately if the website is compromised. Its Live Traffic view provides real-time visibility into site traffic along with intrusion attempts on your website. Wordfence also uses tools for the execution of security solutions.
Wordfence plugins have an endpoint firewall and malware scanner to protect WordPress. The Threat Defense Feed equips the plugin with newest firewall policies, malicious software signatures, and questionable IP addresses. All these are meant to protect your site. Wordfence Premium permanently obstructs brute force attacks through the Two-Factor Authentication (TFA). It is among the most secure remote system authentication. The tool builds rules anchored on the following:
Hostname
IP Range
Referrer
User Agent
W3 Total Cache

W3 Total Cache enhances user-experience and search engine optimisation through these techniques:
Promote site performance
Reduce download time (Integration of Content Delivery Network)
Many web developers and hosting providers recommend this WordPress performance optimisation framework. W3 Total Cache boosts SERP rankings for sites using Security Sockets Layer and those that are mobile-friendly. It also improves conversion rates that affect your website om Google.com.
Some of the key features include:
Compatibility with shared hosting, VPN, and dedicated servers.
Transparent CDN management with Media Library, theme files, and WordPress.
Mobile support with caching of pages by referrers or user agents.
Support for SSL and Accelerated Mobile Pages.
Cache (minified and compressed) pages as well as posts in the memory or disk.
Cache feeds, database objects, fragments, and search results pages.
JavaScript grouping according to templates.
Extension framework for customisation such as New Relic, Cloudflare, and WPML.
Reverse proxy integration using Varnish or Nginx.
Google XML Sitemaps

The Sitemap refers to an Extensive Markup Language (XML) file listing Uniform Resource Locators (URLs) for a website. It enables webmasters to put in additional details about the URL.
Last update
Frequency of changes
Importance in relation to other websites
Sitemap lets search engines like Google and Yahoo to crawl the website smartly.
The benefits of using this plugin consist of the following:
Content modification to maintain high search engine rankings.
Content categorisation to place and prioritise web pages under specific categories.
Efficient crawling for website content.
The sitemap helps visitors discover your website as well as content.
It allows you to deliver content promptly. It is no longer necessary to wait when spiders will visit your site. This feature saves time for the user.
The service comes free.
You can monitor sitemap reports. Errors are shown and fixed accordingly.
Beaver Builder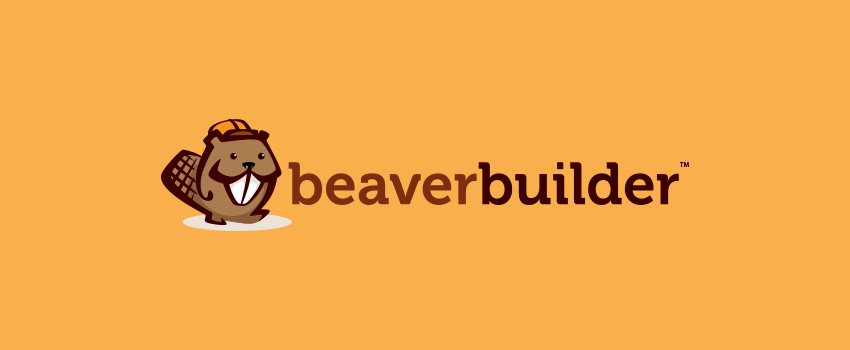 Beaver Builder is the adaptable drag-and-drop page builder working at the WordPress website's front-end. It was designed for beginners and professionals alike. With this plugin, users can create impressive pages in WordPress by simply dragging and dropping.
Basic features include:
Content Modules like Photo and Text Editor, Audio/Video and Sidebar, and HTML
Column-based, responsive, mobile-friendly, and full-width layouts
You can add Cascading Style Sheets (CSS) identification and classes
Use of WordPress widgets and short codes
Works well with pages and posts
Premium features are:
Additional modules in the form of blog posts, contact forms, maps, pricing tables, sliders, subscription forms, and social icons
Good-looking ready-made layout templates
Create personalized modules
WPForms

WPForms refer to the beginner-friendly contact form plugin of WordPress. It is also another drag-and-drop online builder. WPForms facilitates attractive contact forms, payment and email subscription forms through several clicks. Even non-tech users will find it easy to use.
These are WPForms' unique features:
100 percent responsive and mobile-friendly
Spam protection through CAPTCHA and Honeypot techniques
Instant Form Notification
Smart Form Confirmation
Online Form Creation
File Uploading
Multiple Page Forms
MailChimp Newsletter
AWeber Forms
Revolution Slider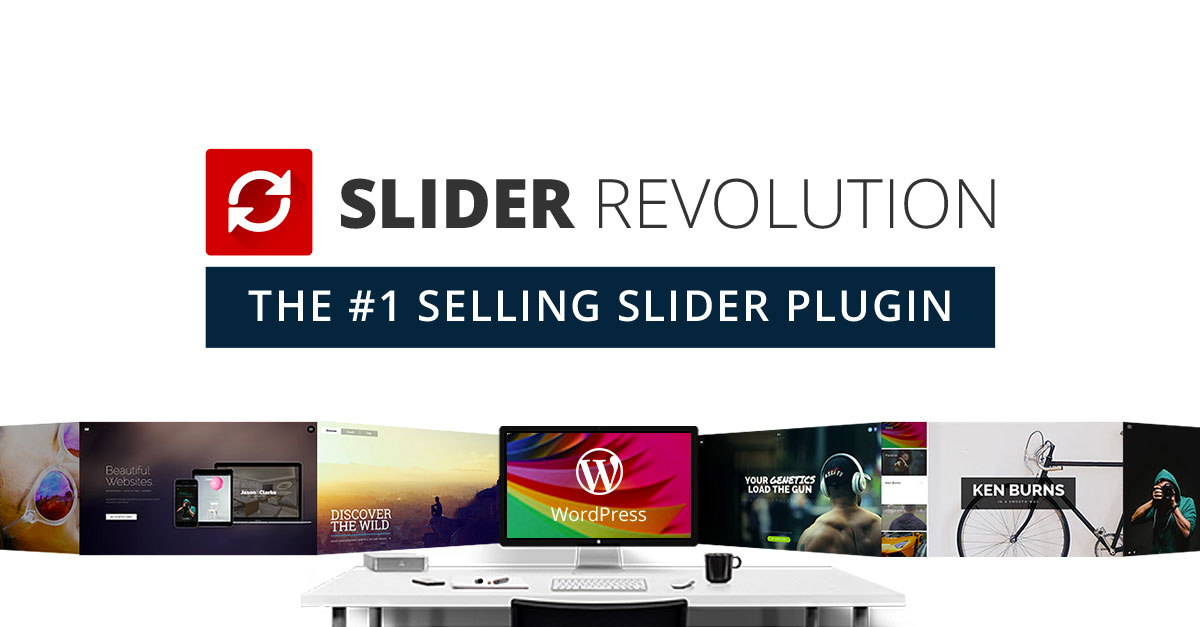 Slider Revolution refers to the premium slider that comes as a plugin for WordPress, jQuery, and Joomla. It is user-friendly with numerous features. The plugin is responsive. It consists of multiple slider layout options. Users can choose their preferred slider type.
Standard
Single or Hero
Carousel
Choose a layout from the following types.
Auto
Full Screen
Full Width
The plugin boasts of 11 content sources. It supports content based on specific, blog, current, Facebook. Twitter, Instagram, YouTube, Flickr, WooCommerce, video, or default. Select the following with drop-down menus in the plugin.
Slide delay
Navigation arrows
Custom fonts
Parallax backgrounds
Slider location
Add margins
Add media layers
Insert buttons
Slide transitions
With this plugin, it is possible to customise practically everything and save presets for reusing different font styles, layer animations, and slide transitions. Users can look forward to media support with several clicks of the mouse to add links, text, and videos. It enables you to produce slides filled with information that readers can easily identify. Moreover, you may set the plugin's options for timing, styles, and animations.
Value of WordPress Plugins
The worldwide web operates according to languages or codes. However, there are millions of non-techie individuals who have little or no understanding of these codes. Often, even those who know about codes still cannot perform advanced processes in their websites.
The Content Management System (CMS) called WordPress is only the platform websites are built on. All users must write their own codes. Unfortunately, this is sometimes nearly impossible to do. Plugins are intended to fill in this disparity in knowledge. Plugins are user-friendly tools that permit users to improve their websites, boost functionality, and improve their respective experiences.