Refund Policy
Our company offers an unrestricted 45-day money-back warranty for all products except for dedicated servers and dedicated IPs.  For more information, please check our section 14: Fees, Payment and Refund of the Jolt Terms of Service.
Server Hardware Breakdown
We have a technical team that responds to server hardware-related issues 24/7. In case of a glitch, we strive to restore the website and replace the hardware promptly. We update our Server Status Area on the Status Page on a regular basis to determine any problems like server downtime notices.
Server Monitoring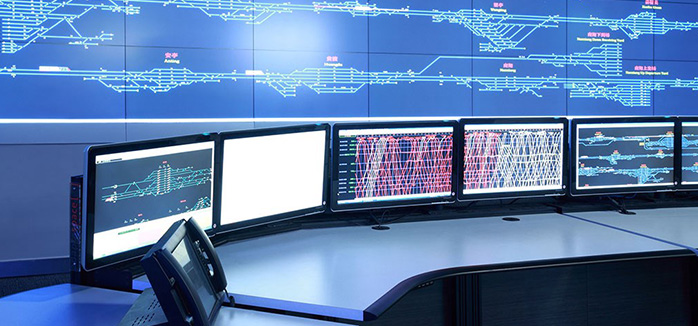 We use server monitoring software called Nagios to check the accessibility of our servers every two minutes. Our technical team is always ready to fix issues as they come.
Free Trials
Whilst we do not give free trials, we offer a refund within 45 days after your sign-up date if you are dissatisfied with our service.
Back-Up Data
Jolt backs up customer data on our web servers. However, we advise clients to maintain local backups so there are two locations for support.
Private Information
We realise the importance of privacy. Jolt makes sure that your web experience will be pleasant and secure all the time. We only utilise information sent by our users voluntarily in order to enrich their experience in our network of websites by offering interactive or personalised features, or by refining future content relevant to our clients' interests. Kindly check our Privacy Policy for additional information.