Customer Complaints – Contact Addresses Receive Spam After Domain Name Purchase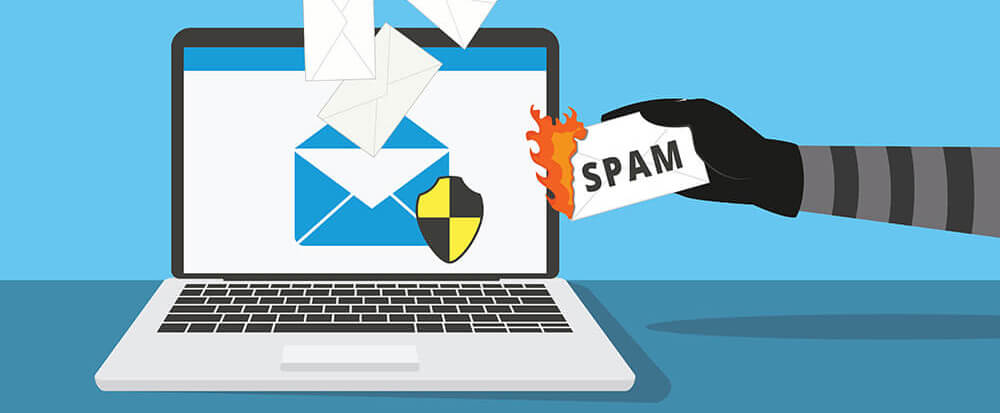 JOLT strives to provide clients with excellent service coupled with maximum security for server accounts and private information of customers.
Lately, we've received numerous complaints about users getting spam in their respective contact addresses. To deal with the issue, we double-checked security levels of our internal databases and informed our partner registrar regarding the problem. Nonetheless, we assure you 100% that your confidential data will remain secure and that we (as well as our partner) will not reveal this information to other parties.
As a background, the WHOIS database causes the glitch since this database can be accessed publicly. It holds information regarding domain, registrar, registrant, and contact address. In short, anybody can obtain this information online. Many web-based enterprises (SEO and web development) can easily find your address and send you emails. Spam is annoying but the emails are often safe. You can even unsubscribe through the button provided in the email.
However, be careful of genuine spammers who will likely attach spyware, malware, or viruses to these emails after receiving the domain registration. The email may contain your domain in the email subject or body. You may conceal your private details in the WHOIS database by submitting a ticket to our Billing Department (HelpDesk) and purchasing WhoisGuard. For more queries, contact us through email, live chat, or direct ticket.