How to Manually Migrate from Plesk to cPanel

We offer free cPanel-to-cPanel transfer that numerous providers use. Plesk refers to another well-liked control panel. However, Plesk-to-cPanel migration is not yet reliable although we understand that new clients need to transfer their accounts from Plesk to Jolt. We created a manual with instructions of transferring websites from Plesk to cPanel.
Note: This method is also suitable for other control panels. Simply omit the first part with Plesk.
Download the files related to your website.
1. Login to your Plesk control panel.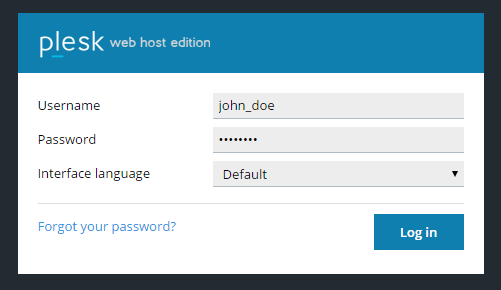 2. Proceed to Subscriptions.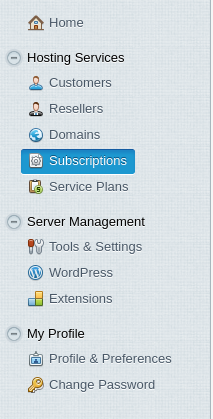 3. Click Manage Hosting located next to the needed subscription.

4. Go to Files.

5. Mark the required files or folders >> More >> Add to Archive.

6. Download the archive to your machine – left click on the created archive field >> choose download: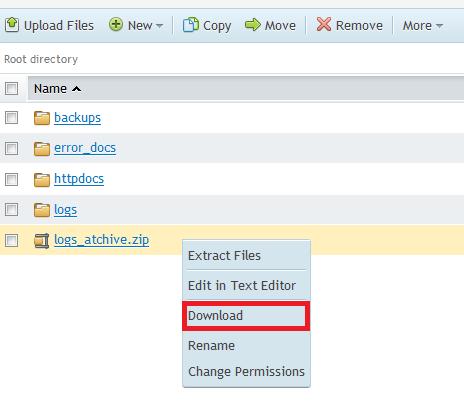 Next, you will need to create dumps of your databases by following the next steps:
Login to your Plesk.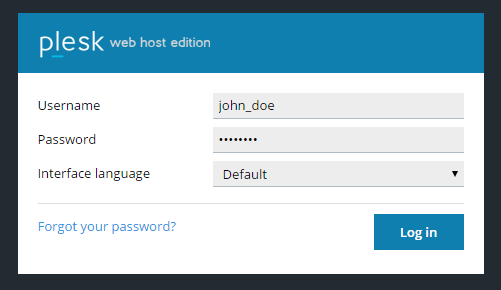 Go to Subscriptions.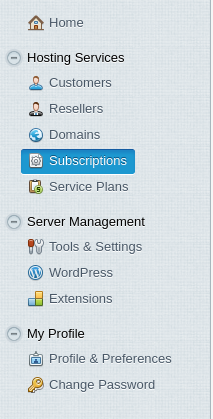 Click Manage Hosting.

Navigate to Websites & Domains >> Backup Manager.

Click More Actions>> Database Backup Repository >> Backup.

For multipledatabases, choose the ones you want to backup. A single database will be backed up by default.
Identify your database backup with the .sql Do not include spaces or special characters in your dump(s) names.

Another option is to proceed to Databases found below the Backup Manager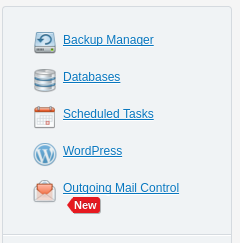 Click WebAdmin found next to the database you wish to backup. You will then be forwarded to phpMyAdmin

Click Export tab >> Export method – Quick – displays only the minimal options. It will be downloaded to your PC once the dump is created.
Now you need to upload everything to your cPanel account.
Login to your cPanel interface.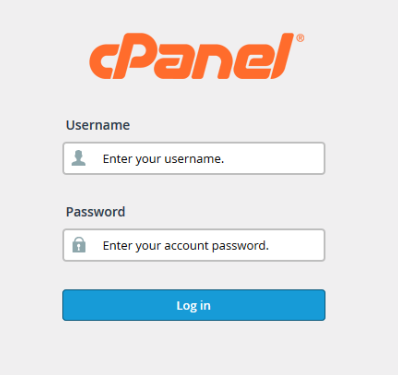 Proceed to File Manager.

Go to public_html folder and click Upload.

Upload the zipped (or tar.gz) archive to your public_html and click Extract. Indicate public_html as destination for the main domain and the document root of addon domain for that addon domain.

Now you need to import the database dump(s):
Proceed to cPanel>> MySQL Databases.
Create the database for your dump and users for this database.
Assign each user to each database and grant all permissions.
Proceed to cPanel>> phpMyAdmin.

Click Importand upload the .sql files you created in Plesk.
Click Go.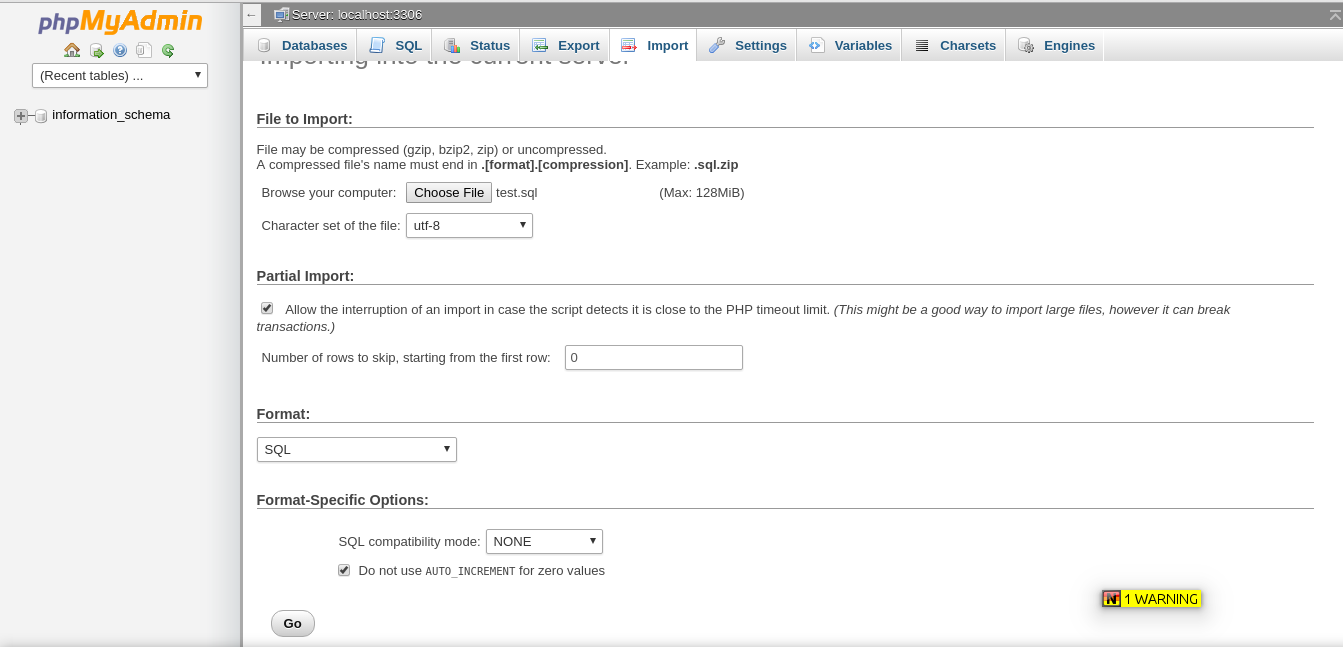 Emails Transfer
You cannot transfer emails by simply downloading and uploading files. Plesk and cPanel have different mail structures. This is the process to perform transfers:
Createthe same accounts in cPanel just like in Plesk.
Setupemail accounts in the Email Client of your choice (Thunderbird or Outlook) through the details of your Plesk server along with incoming and outgoing mail servers. It should be a POP3 account in parallel, with the same Email Client. It should be an IMAP account making use of details from our server including incoming and outgoing mail servers.
Drag and dropemails from Plesk to cPanel accounts. All emails will be uploaded to our server.