How to Install ownCloud on Your VPS or Dedicated Server
A Brief Background of ownCloud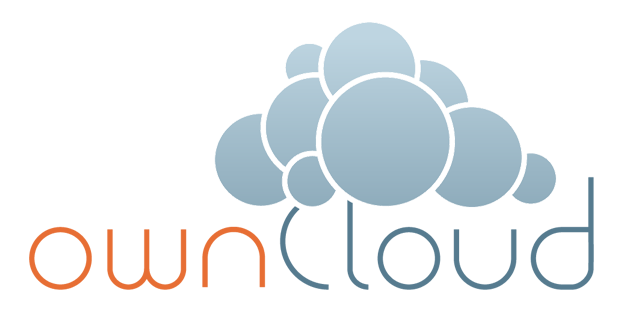 When it comes to cloud-based storage, Dropbox, Google Drive and Box are more commonly known, but there is another player entering this arena: ownCloud.
What is ownCloud?
Just like all the above-mentioned examples, ownCloud is also a cloud storage application. The difference with ownCloud is that your files are hosted on your very own server, rather than storing your files on Google or Amazon Web Services (as is the case with Dropbox).
You will have full control of the servers that your files are stored in. Depending on your particular situation, this can either be good or bad.
Pros
You can sync your files between your devices, similar to Dropbox, Google Drive, etc.
You can download various desktop clients for Windows, Mac and Linux.
Android and iOS ownCloud apps are available, allowing you to sync your files to your mobile devices as well.
You can expect faster download and upload times if your server has a fast dedicated uplink as you have sole access to the connection instead of sharing one with countless other users who are syncing their cloud-based storage.
It may come out as a cheaper alternative to other cloud-based storage options.
Cons
Redundancy may not be possible with one VPS or Dedicated Server, unlike with Amazon Web Services, for example, which replicates client data across multiple locations.
You may have to consider compliance with regulatory laws since you are responsible for your own data.
Screenshots
ownCloud's user interface is similar to Dropbox, as evidenced by the following screenshots:
How to Install ownCloud
There are several ways to install ownCloud, depending on your situation and ability. Here are just a couple of installation methods:
With cPanel and Softaculous:
Using the Softaculous one-click installer, simply install ownCloud on your server. Log in to your cPanel and scroll down to "Software/Services" and click on Softaculous.

When you get to the Softaculous interface type in "ownCloud" in the search box found on the top right. This will take you to the ownCloud page.
Click the blue 'Install' button () and enter the required details.
Add your email address in the box found at the bottom.
Without Softaculous:
Right click this link, and then save the file setup-owncloud.php to your desktop.
Next, upload setup-owncloud.php within the public_html directory of your server.
Retrieve the php file from your website by navigating to http://yourwebsite.com/setup-owncloud.php.
Follow the installation process.
Log in to start using ownCloud.
You can learn more about ownCloud by visiting their website.