Why You Should Choose Linux for Your Dedicated Server or VPS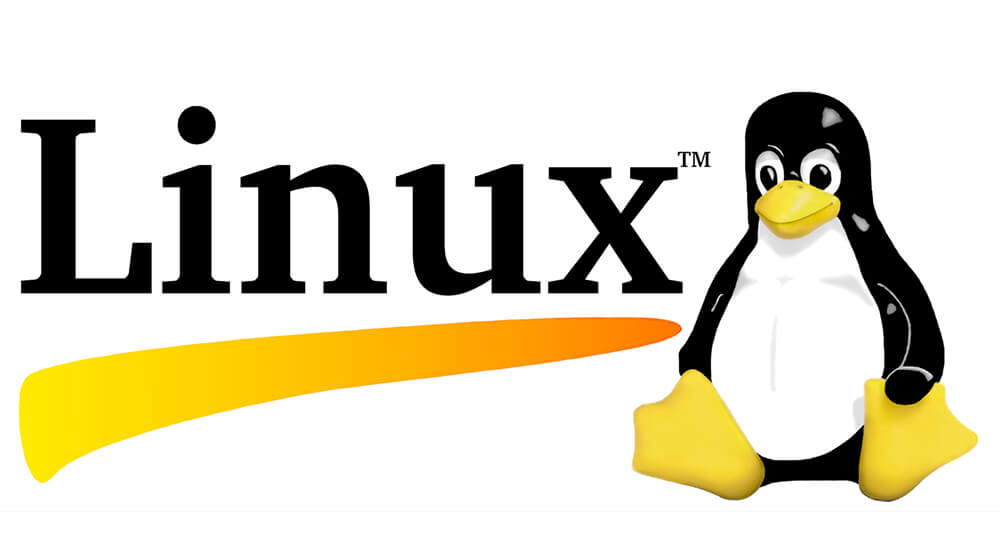 There are many reasons for acquiring a server, such as when your online project is growing, so much so that you're thinking of getting either a virtual private server or a dedicated server.
You may be considering installing Linux on your server, whether it is CentOS, Ubuntu or Debian.
Here are some of great reasons why you should go ahead and install Linux:
Cost-free
Linux is absolutely free. There are no one-time fees, license fees and royalties.
You are not required to sign up or provide your credit card details to download a Linux distribution.
Lightweight
The server has costs specifically the CPU, RAM, size of HDDs, and other hardware in your machine. Additionally, Linux is friendly to system resources and consume significantly less server power for running applications compared to a Windows-based solution.
Community-powered
Linux is an open source operating system. Numerous developers worldwide work on its code making it one of the most community-oriented Operating Systems.
Secure
The SELinux (Security-Enhanced Linux) feature was developed by the United States National Security Agency (NSA). This is why security remains the prominent feature of Linux. Your server cannot be breached by viruses since there are no viruses for Linux. Linux.com stated the United States Department of Defense is the "single biggest install base for Red Hat Linux" worldwide. IBM, Google, and Amazon use Linux for their business operations.
Linux can operate any web-based project. It could be a simple blog or online shopping cart with numerous features.
Feature-rich
Unlike other operating systems, Linux is loaded with applications. It's possible that you need not look for and install additional software to get the website up and running. Linux is the chosen platform of web developers since the 1990s. Popular web technologies, including but not limited to PHP, MySQL, Perl, and Java were meant to run on Linux.
Control
More configuration options are available in Linux compared to Windows. Just choose what will and will not run on your server. You can tweak any component of the system according to your needs and preferences. Several Linux distributions were built by humans and for humans in order to fill their specific needs virtually.
Scalable
The Linux distribution may work on an out-of-date Pentium-III and modern high-end cluster consisting of gigabytes of RAM and terabytes of disk space.
User-friendly
The console represents the main tool. If you prefer GUI, get hold of cPanel or Webmin and start administering your server in the browser window.
Wealth of available information
As previously mentioned, Linux has a vast community which has become a source of various information on Linux. There are probably no Linux-related questions that haven't been answered yet.
Linux options include:
You can choose Linux distribution from among several hundred distros available. There is definitely one that suits your needs the most out there.
CentOS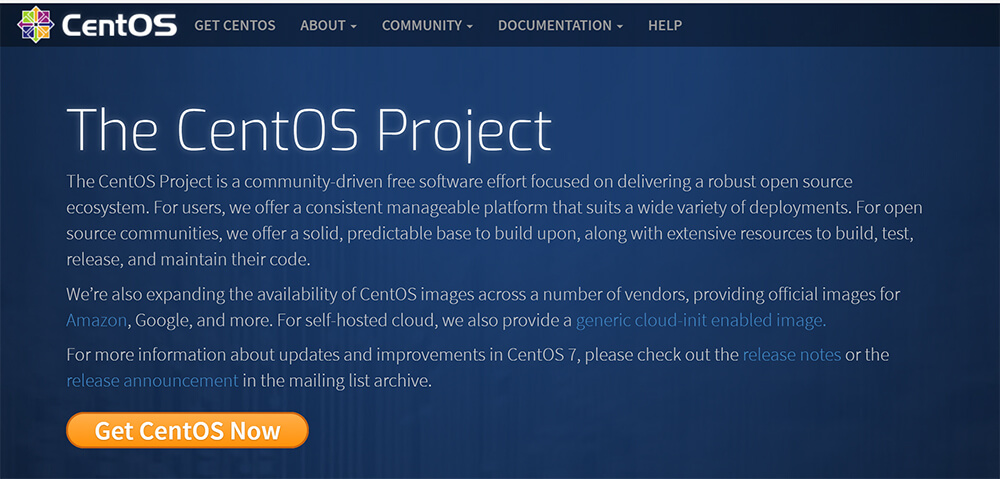 CentOS is based on the source code of RedHat Enterprise Linux (RHEL). One advantage is if you have packages that work under RHEL, they are likely to work in CentOS. Additionally, this distro has great support in the community forum.
CentOS has an extensive release cycle which means you do not have to upgrade to newer versions, although you might encounter some difficulties with newer packages and latest technologies. This means that if you're aiming for cutting-edge technologies, then CentOS is not for you.
Ubuntu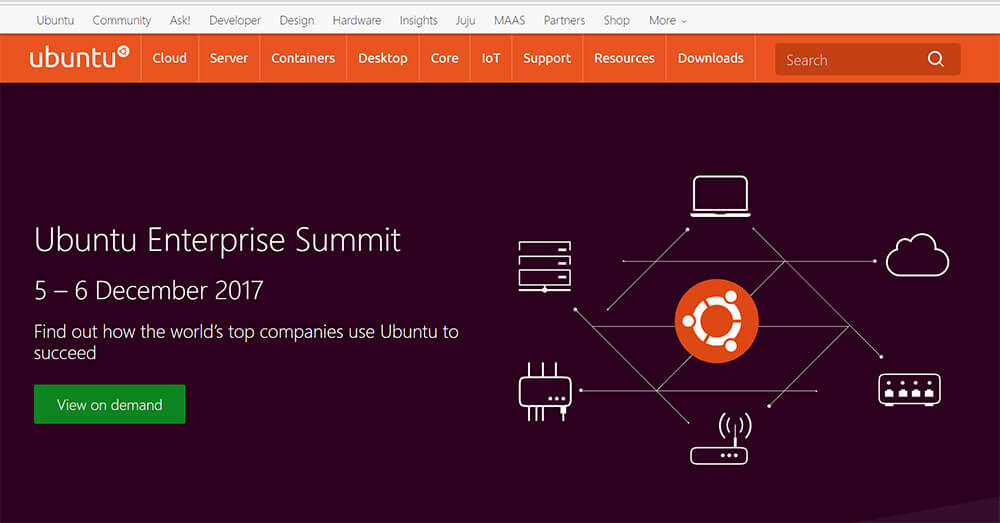 Ubuntu became popular like the desktop OS, and has become a favorite because many users were already familiar with it. You can use LTS (long-term support) stable version or the latest release for cutting-edge solutions, a perfect alternative to CentOS.
Debian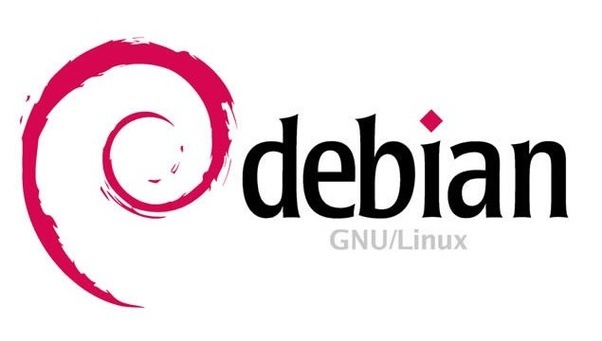 The key benefit of this distro is that every release deemed by the community to be public-ready is truly stable. Debian installation works as the server edition by default. However, it does not have desktop or server editions. You can install KDE or Gnome (or any other desktop manager) that will turn into a desktop OS. It is ideal for developers who want to keep their desktop development and production environments in perfect sync.
More distros
Other distros include Open SUSE, Gentoo, ArchLinux, and Fedora, among others. Alternately, there are with BSD-like OSes including FreeBSD and NetBSD, which are Unix-like types.
All Linux distros continue to grow in popularity, fulfill specific requirements or are largely intended for enthusiasts or researchers.